After a successful first installment earlier in the month, Ms. Robb facilitated another "Mathletes Helping Mathletes" activity on July 26, 2023. Mathletes from Central Boulevard Elementary School worked with Mathletes from Bethpage High School to solve mathematics problems.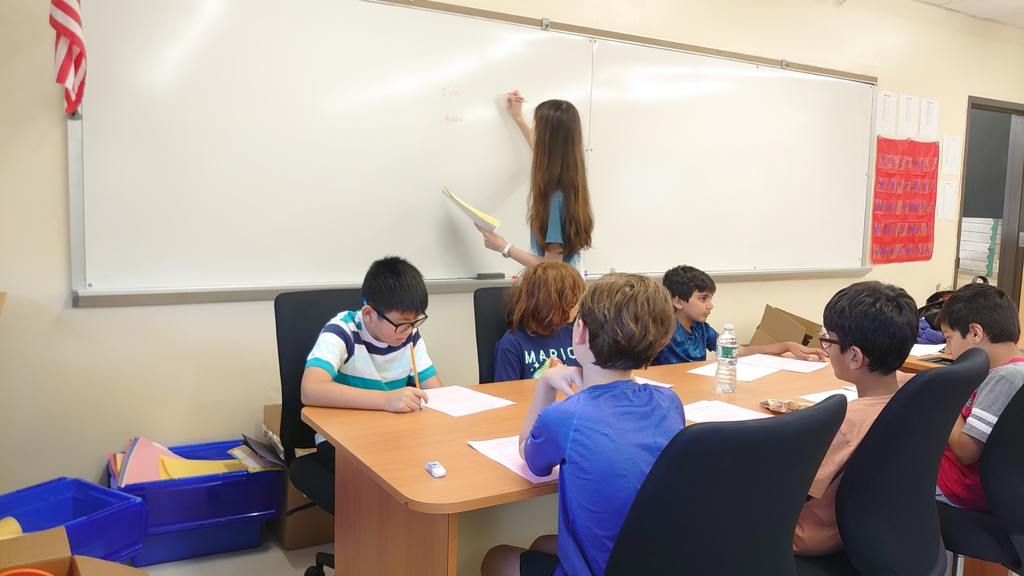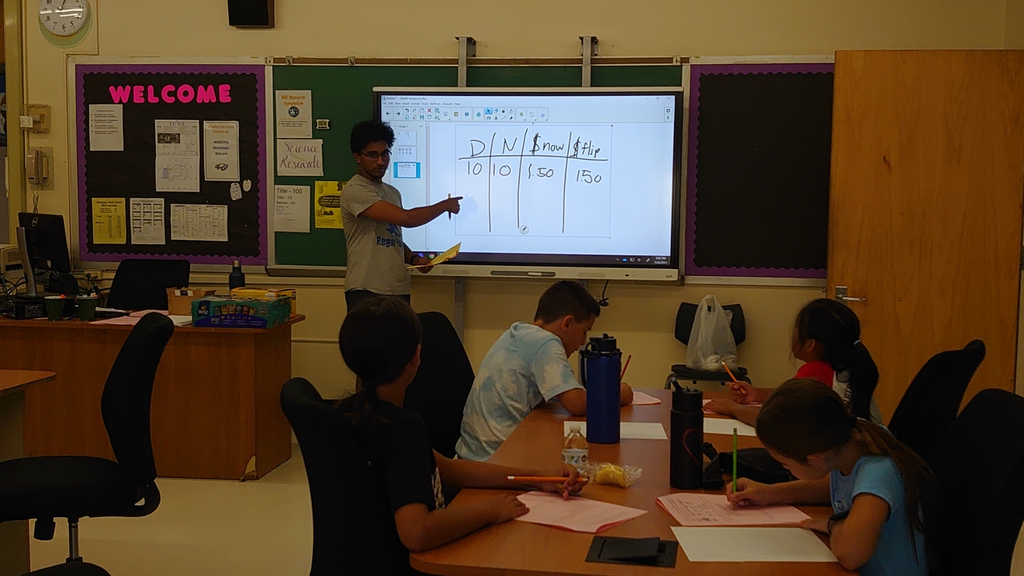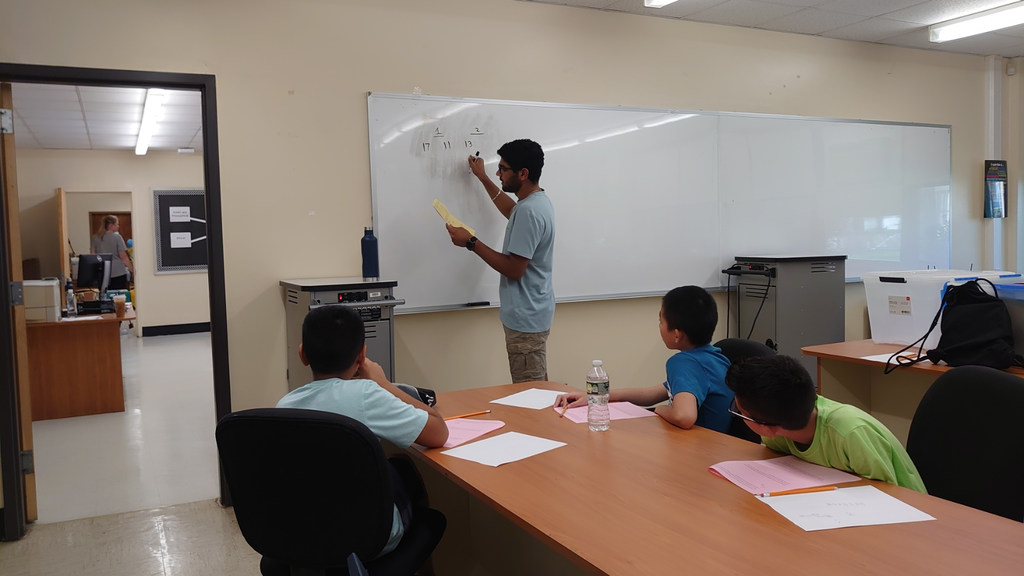 In the first ever installment of "Mathletes Helping Mathletes", the Mathletes from Central Boulevard Elementary School partnered with Mathletes from Bethpage High School who worked together to solve a set of challenging mathematics problems organized by Ms. Robb.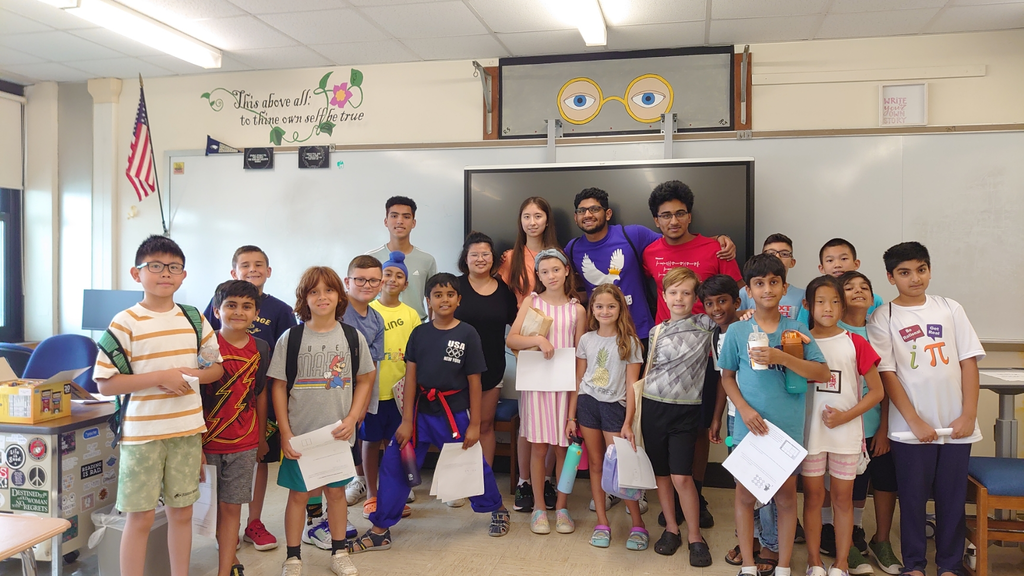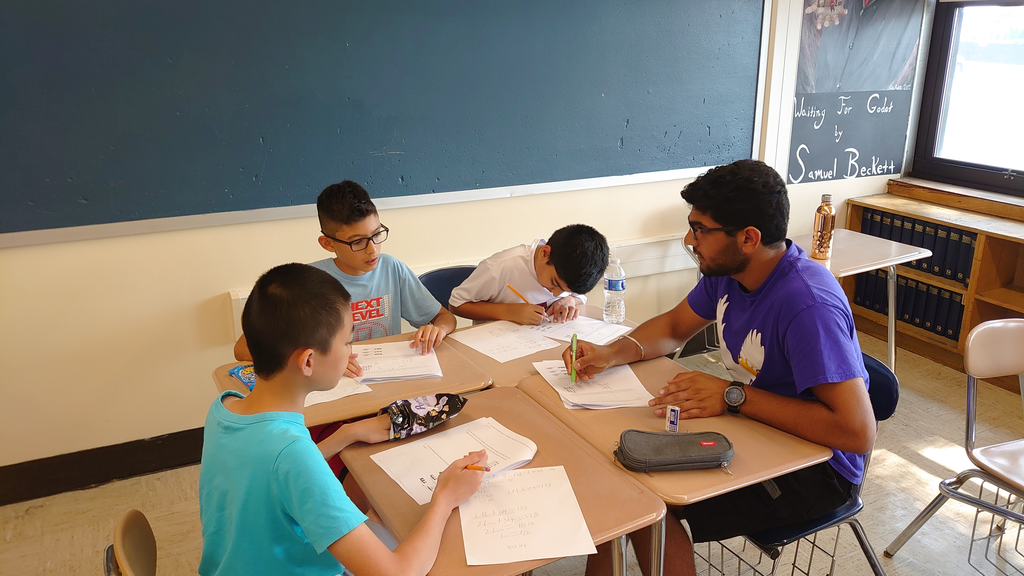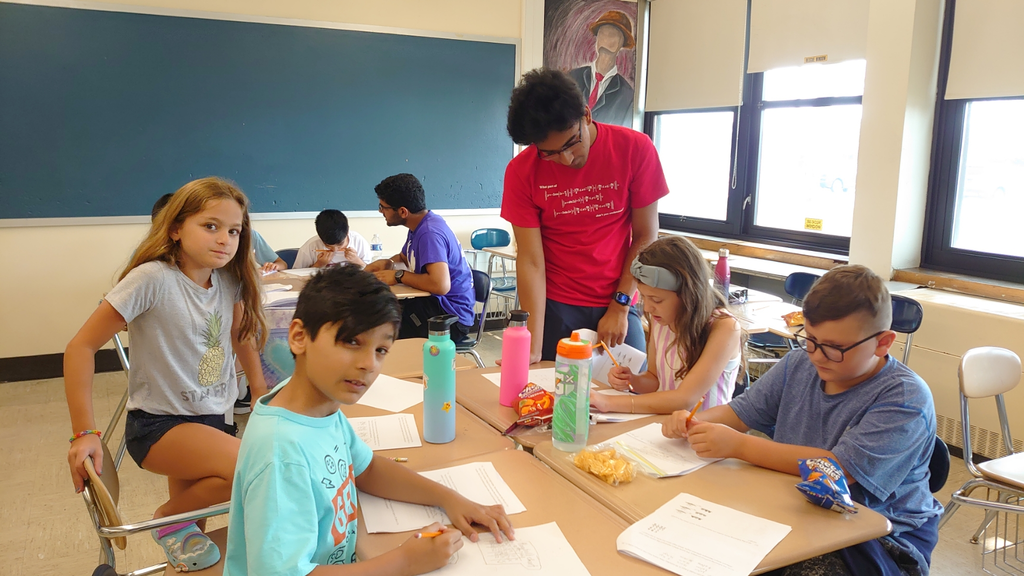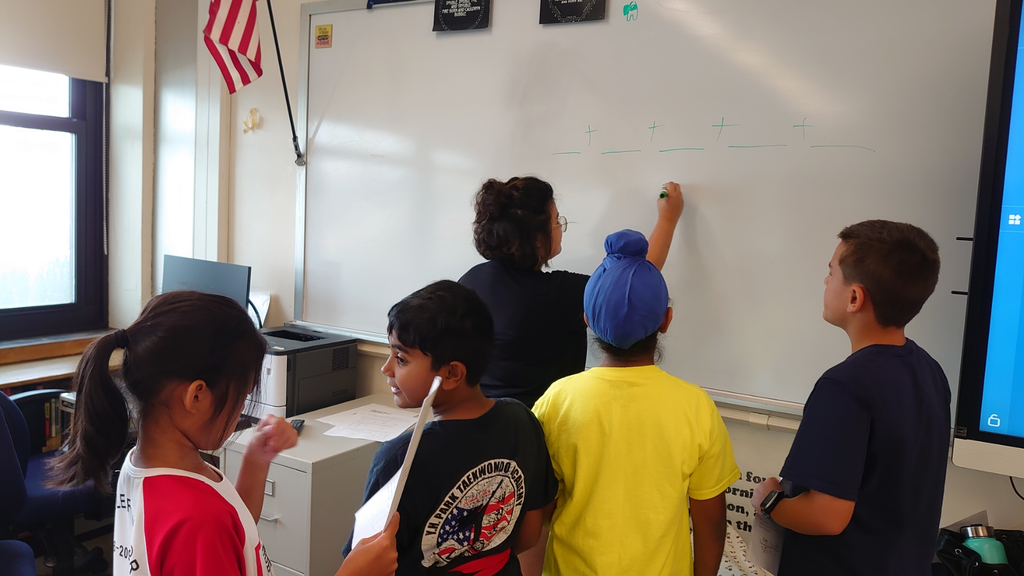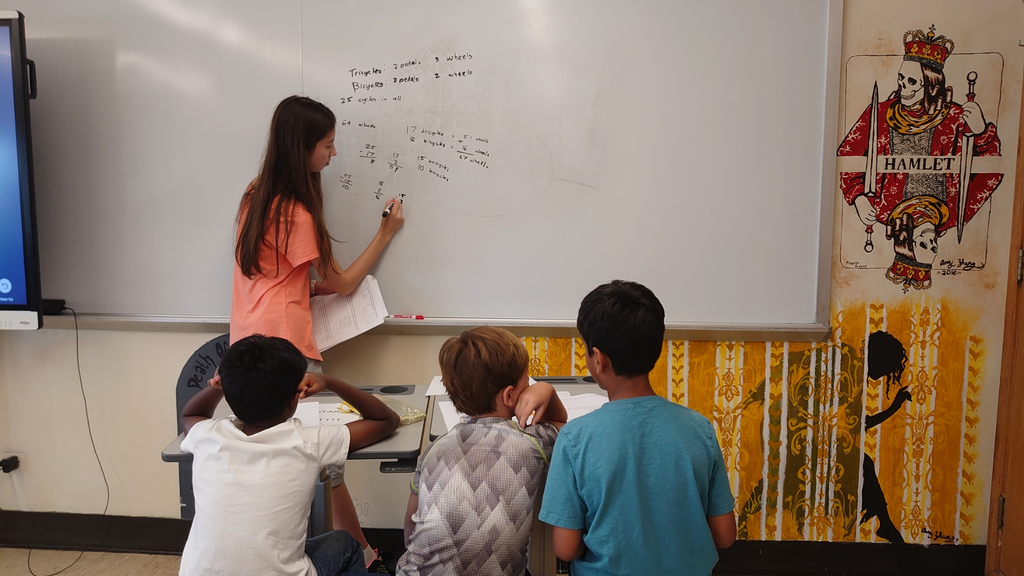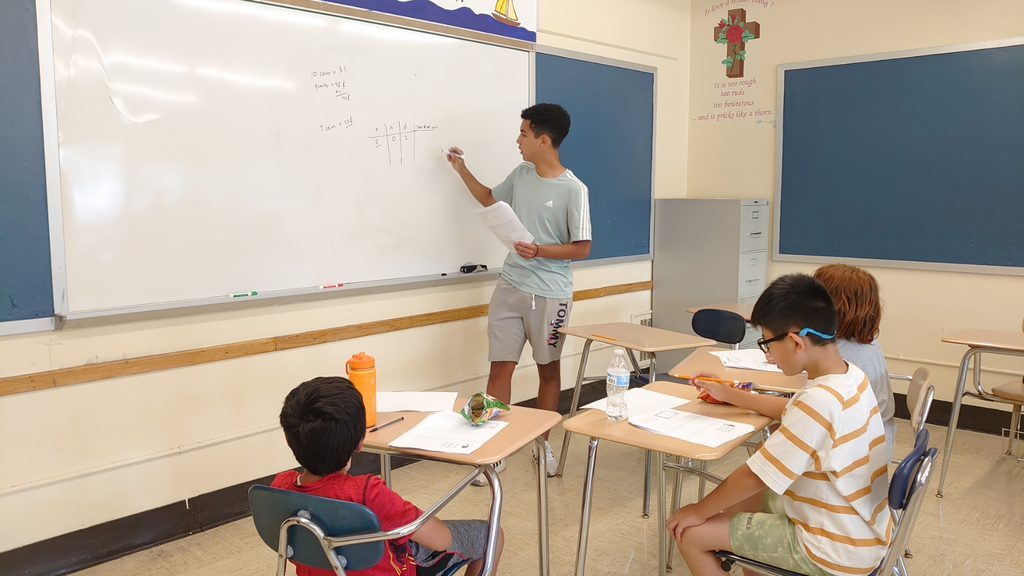 Special thanks to the Regal Eagles for working with the Extended School Year (ESY) Program to assist with Lego activities to support STEM and for Ms. Robb for her planning!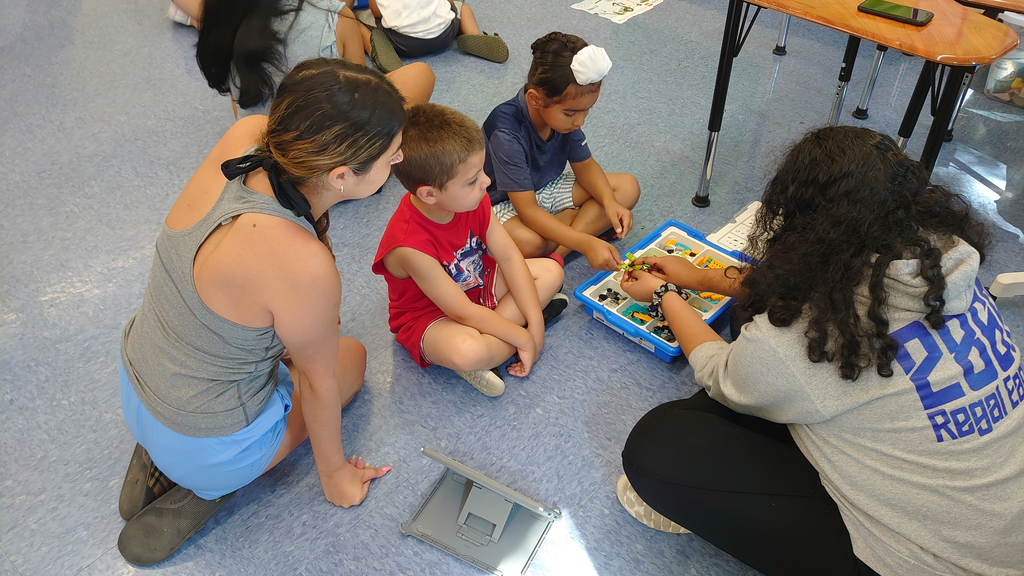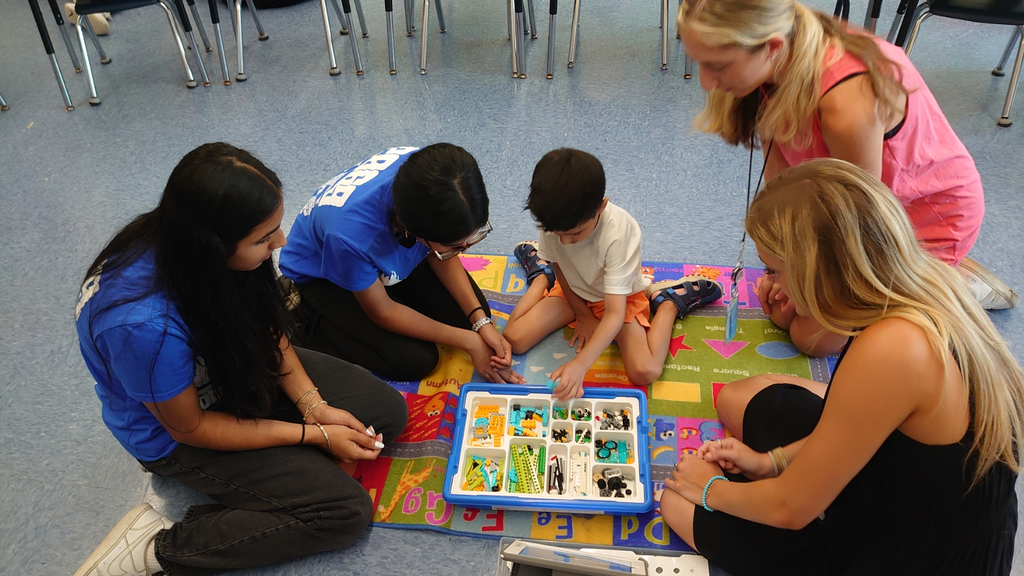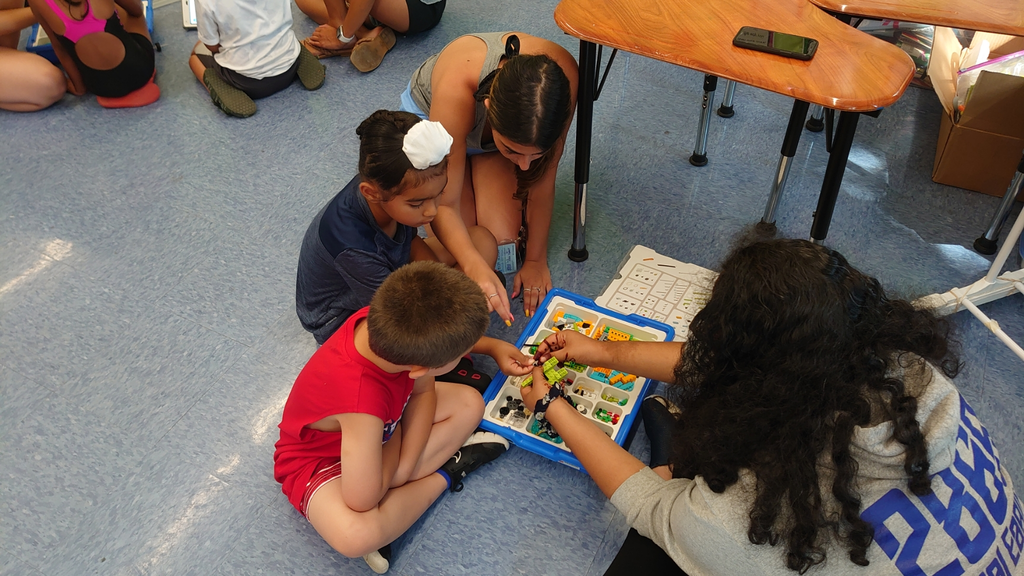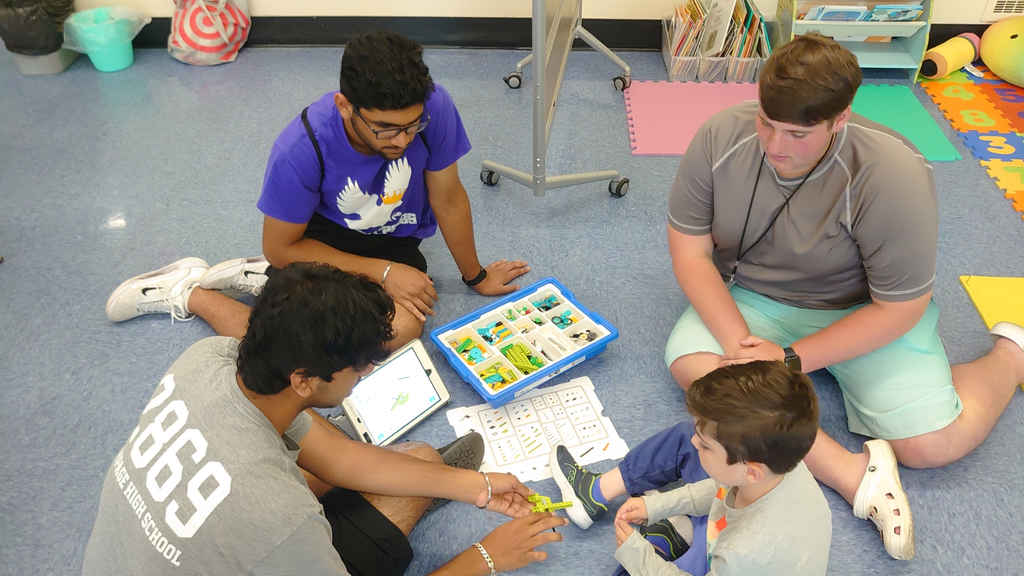 The Regal Eagles will be hosting a car wash fundraiser on Saturday, July 8, 2023 from 10 AM to 2 PM at Bethpage HS Stewart Avenue Entrance. Proceeds will help to support the Regal Eagles upcoming build & competition season as well as create mini-grants for robotics teams in need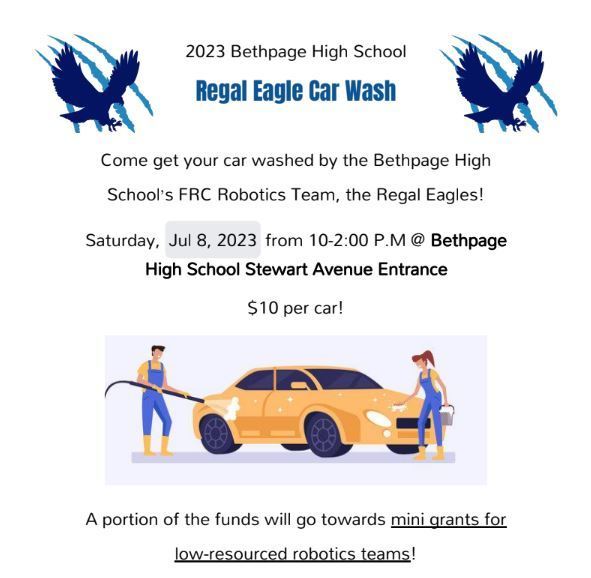 Our Elementary Drama club with a top notch performance of Shrek Jr. A dedicated group of students and staff supporting their passion for the Arts.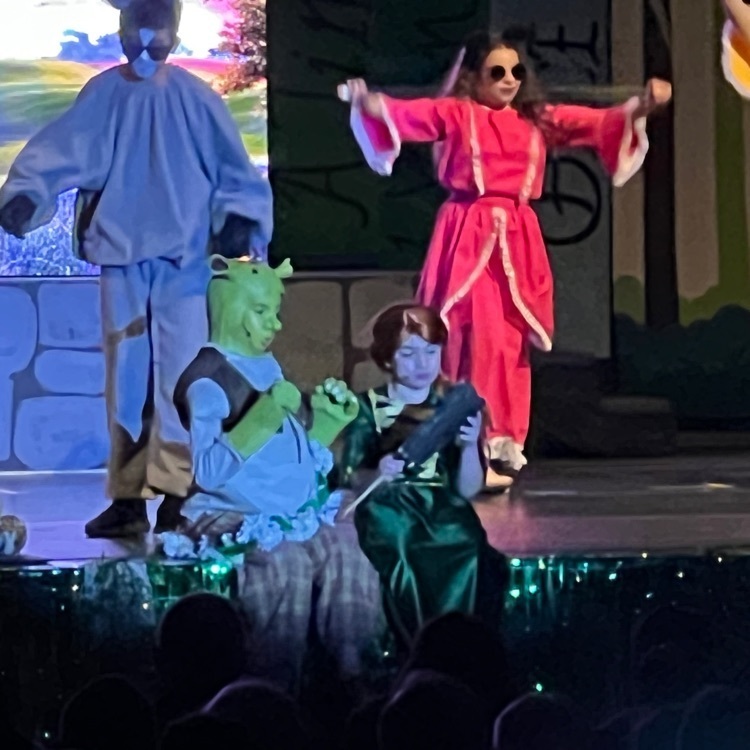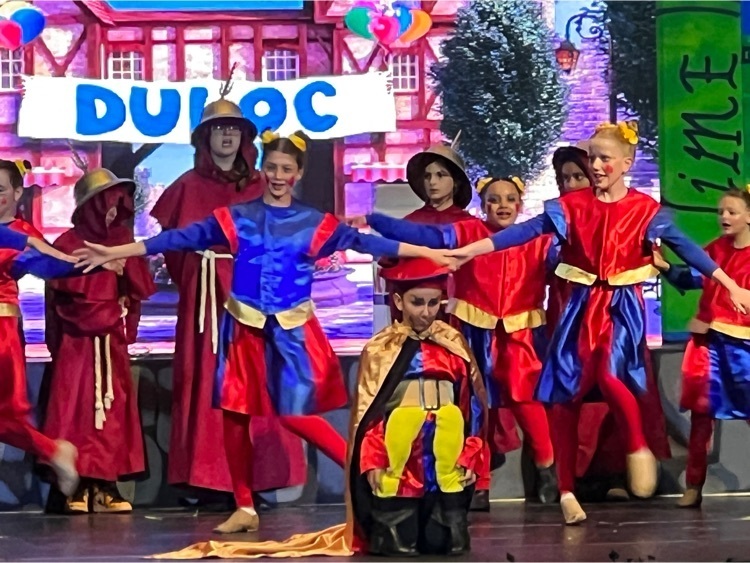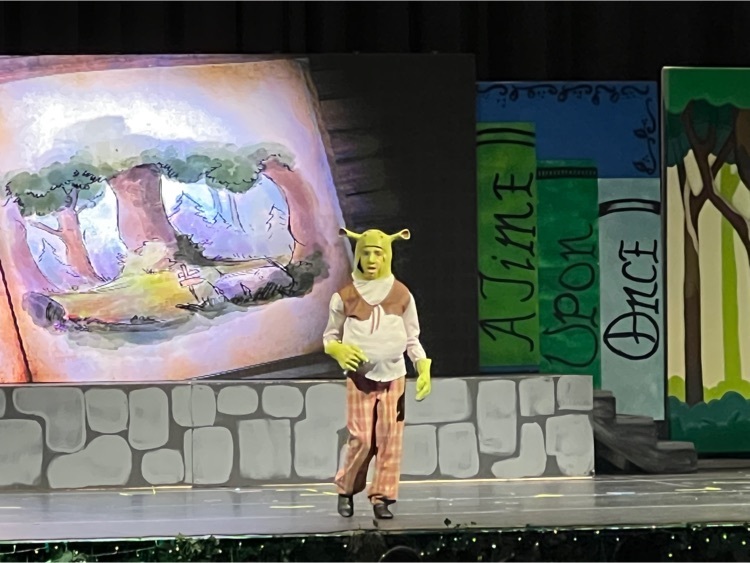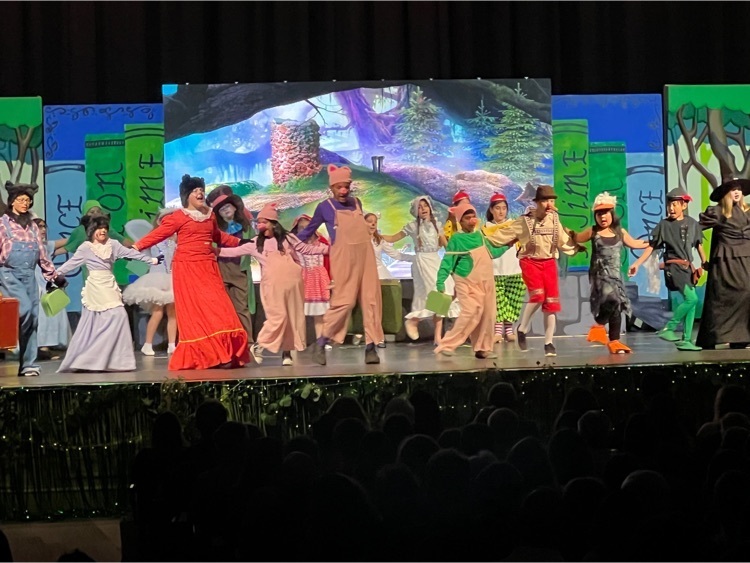 A Bethpage Classic. The Maritime Festival at BHS for our elementary students. CBS here today to enjoy the activities set up by Mr. Portuese and his crew of students and staff members. A great connection to their Science unit.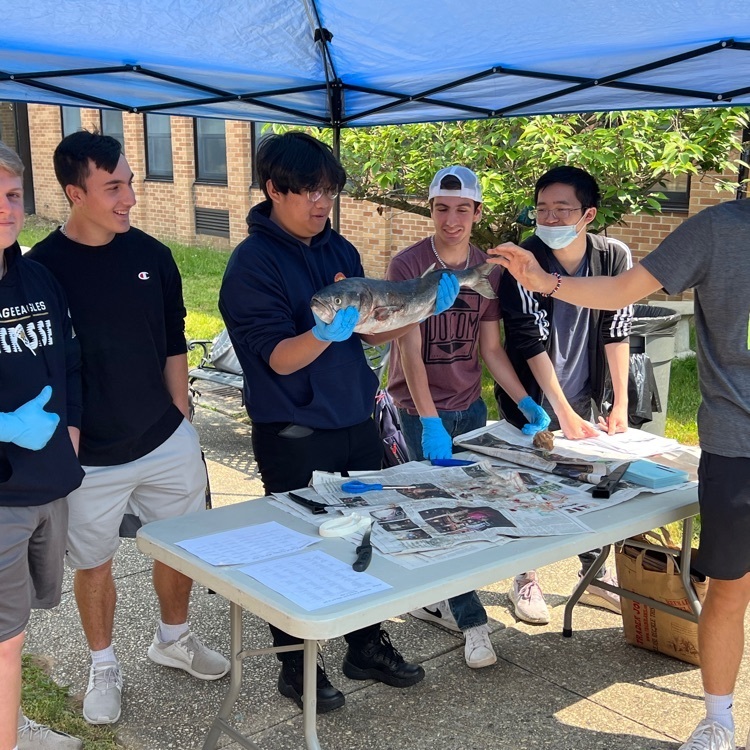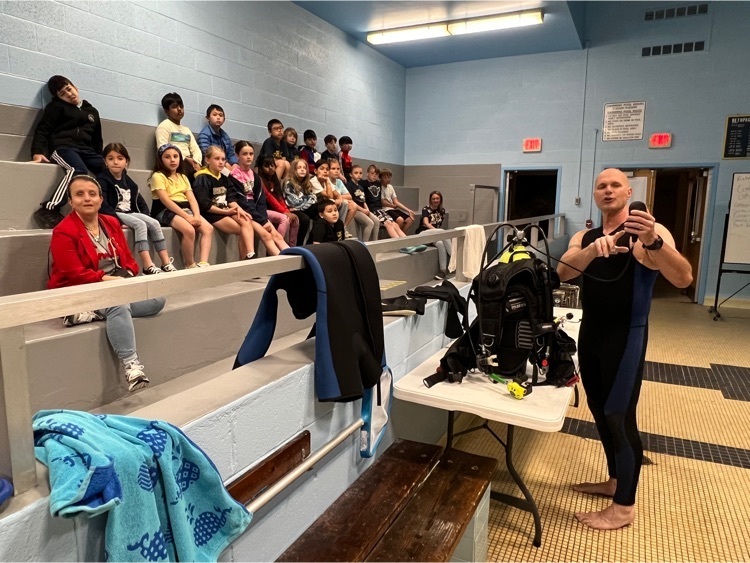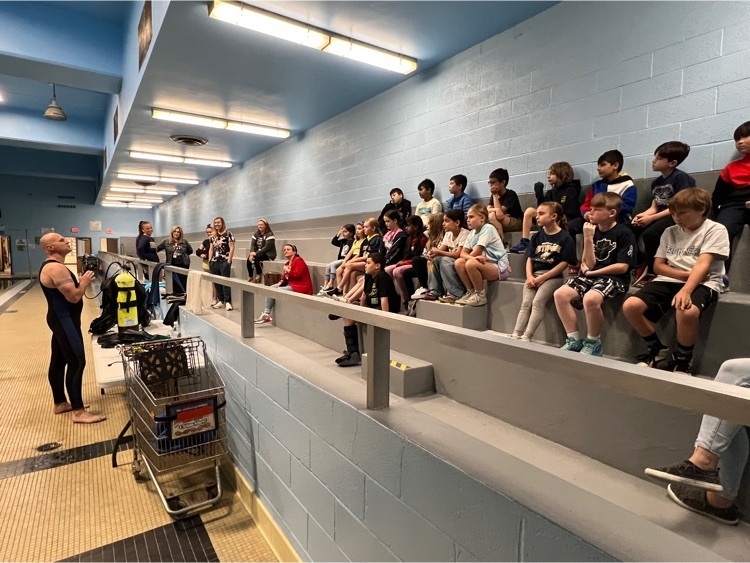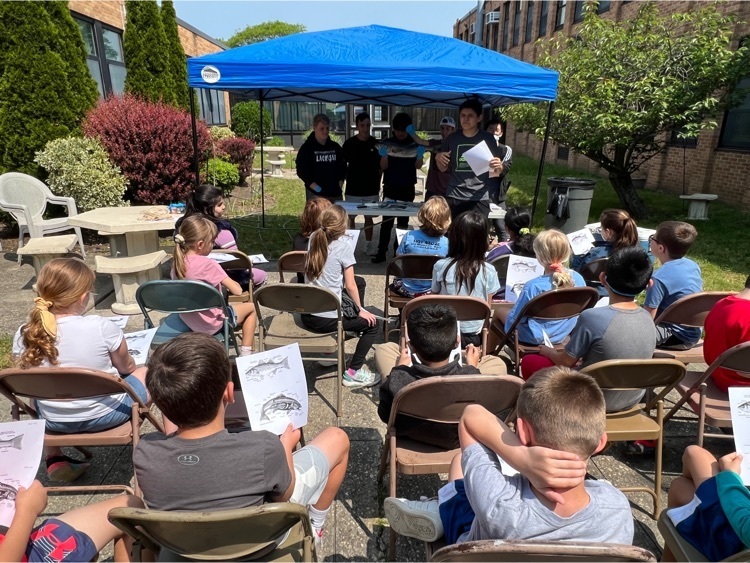 Bethpage's Elementary Schools' Hackathon Teams are getting ready to make their way over to the Willets Road School to participate in this year's rendition of the Code Conquest Hackathon! 🦅🖥️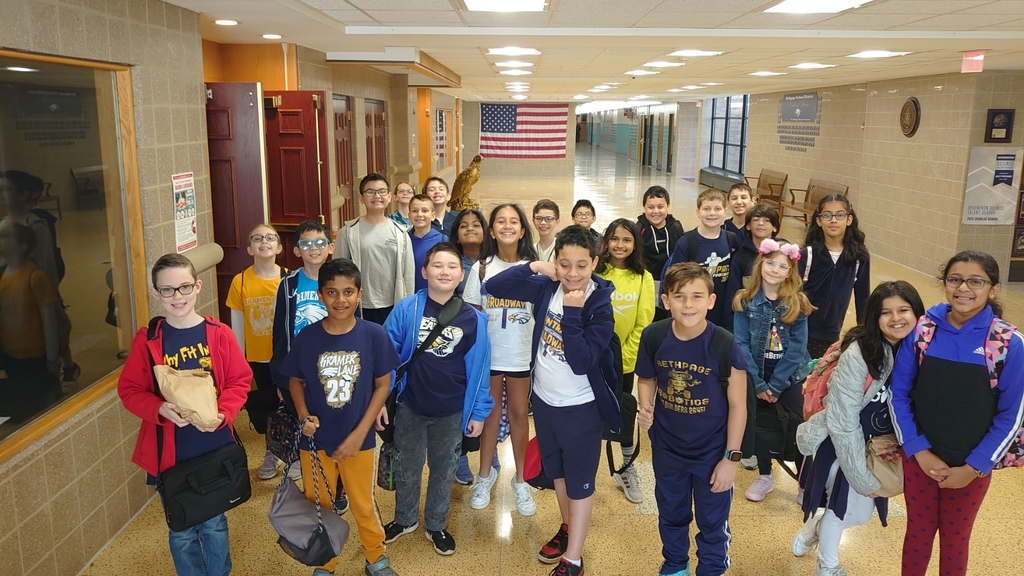 Here in Houston with our Regal Eagles at the FIRST Robotics World Championships. Our team is ready to go and our supporters are here in great numbers. LET'S GO REGAL EAGLES!!!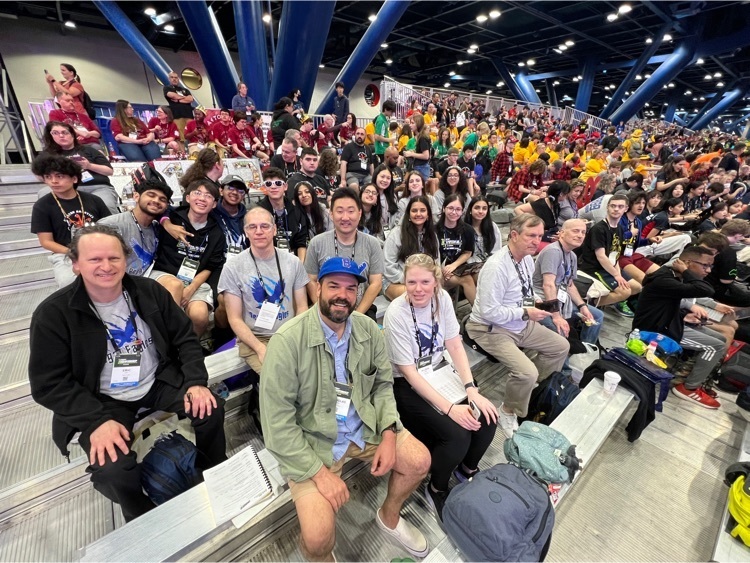 Boy am I enjoying The Sound of Music tonight at BHS. The Masquers Guild performance is amazing. What a dedicated group of students and staff. Final performance is tomorrow @7pm. You don't want to miss it.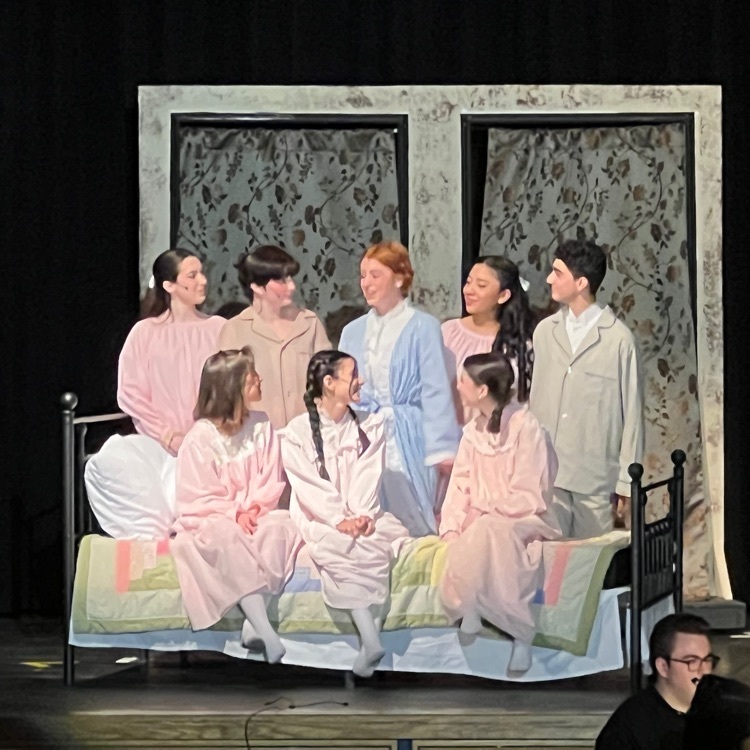 Please join us in raising awareness on 3/21/23, World Down Syndrome Day. Please wear crazy socks or blue and gold to show your support.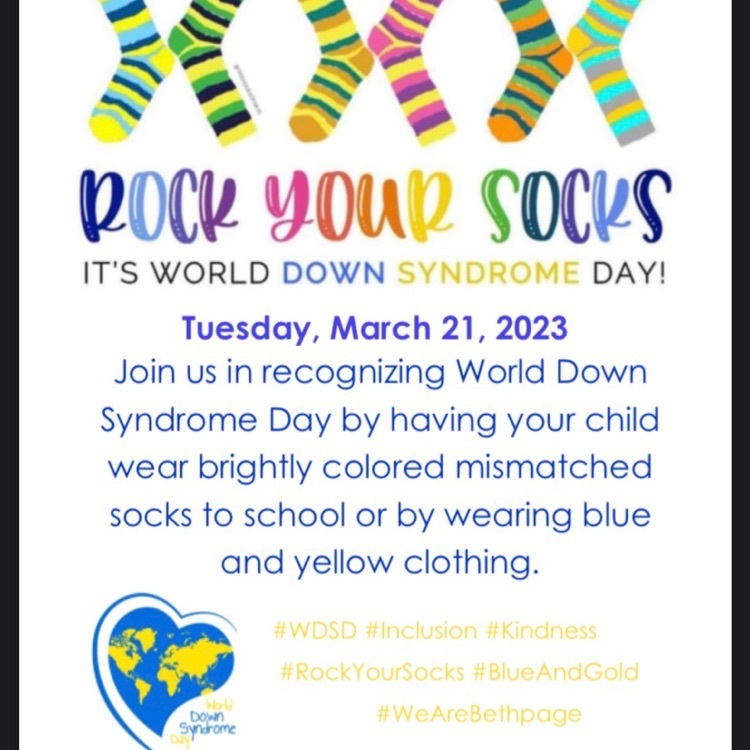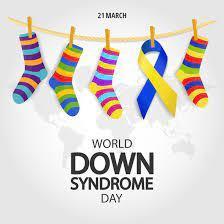 The Harlem Wizards visited Bethpage Schools to take on the Faculty All Stars and signed autographs for our students! A great fundraiser for Central Boulevard Elementary School! 🏀📸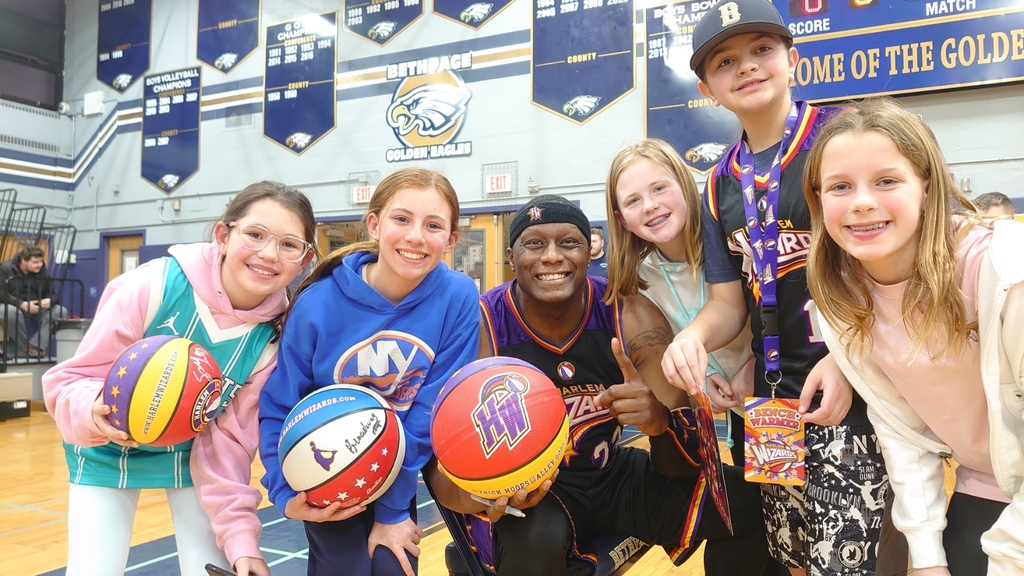 January's Book Buddies This month CBS' book buddies read the Proudest Blue. Discussions in the classrooms were centered around being courageous, finding inner strength and about how to deal with a bully. Students had fun with their buddies engaging in different activities!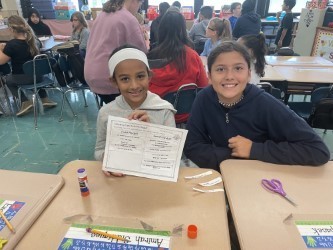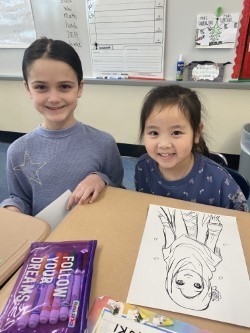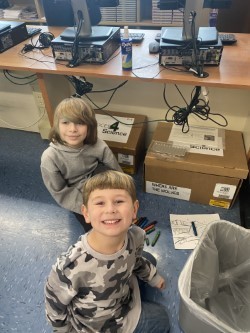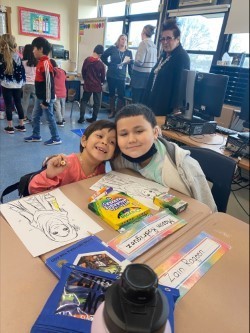 Central Boulevard students recently celebrated Thoughtful Thursday by making placemats to mark the upcoming new year. The placemats will be donated to a local Bristol Assisted Living for the senior citizens to use around the New Year or for their New Year's Eve dinners!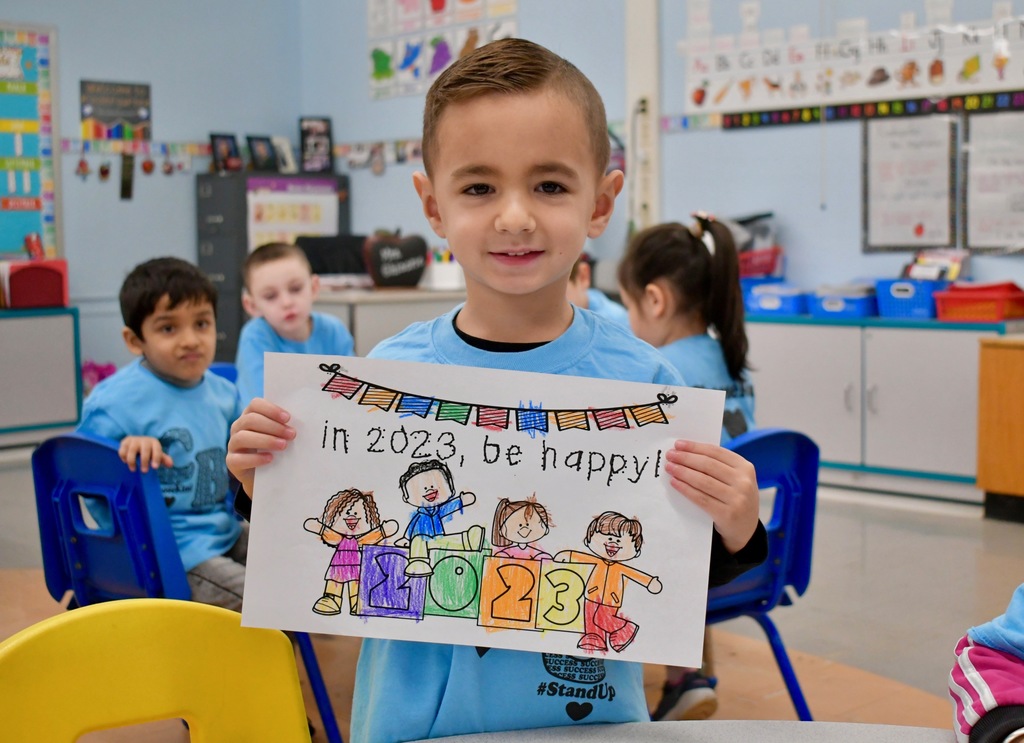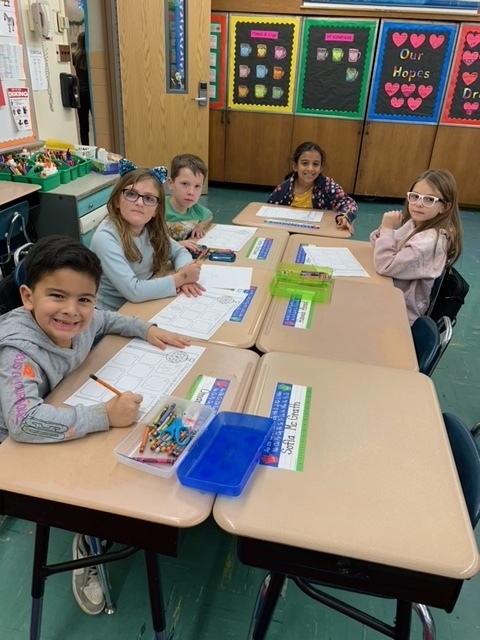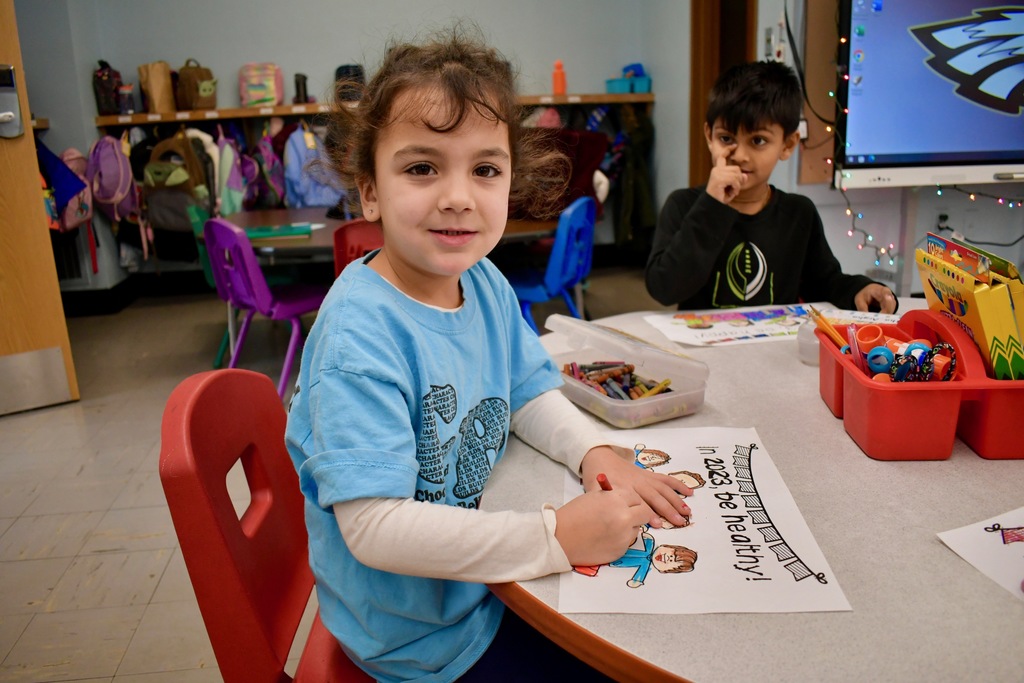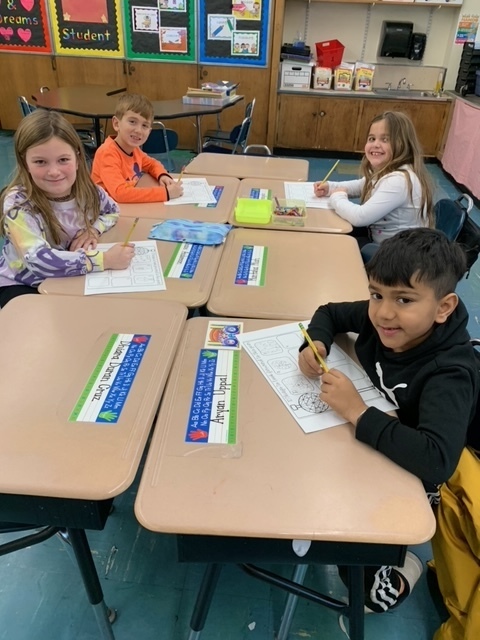 The faculty and students at CBS worked extremely hard to transform our halls into a Winter Wonderland during the month of December. Please enjoy a video of our CBS Winter Wonderland! Wishing you all a Happy Holiday from the CBS Family to yours.
https://youtu.be/2g2MW4L5L5I

Bethpage Schools Seventh Annual Hour of Code Event will be taking place on Thursday, December 22, 2022 at 10:00 AM. Tune in at
http://bhstv.bethpage.ws
as Mr. Schneider, Mr. Spence, Umesh, Riya, and Mr. Choi guide our Grades 3-5 students through broadcasting challenges!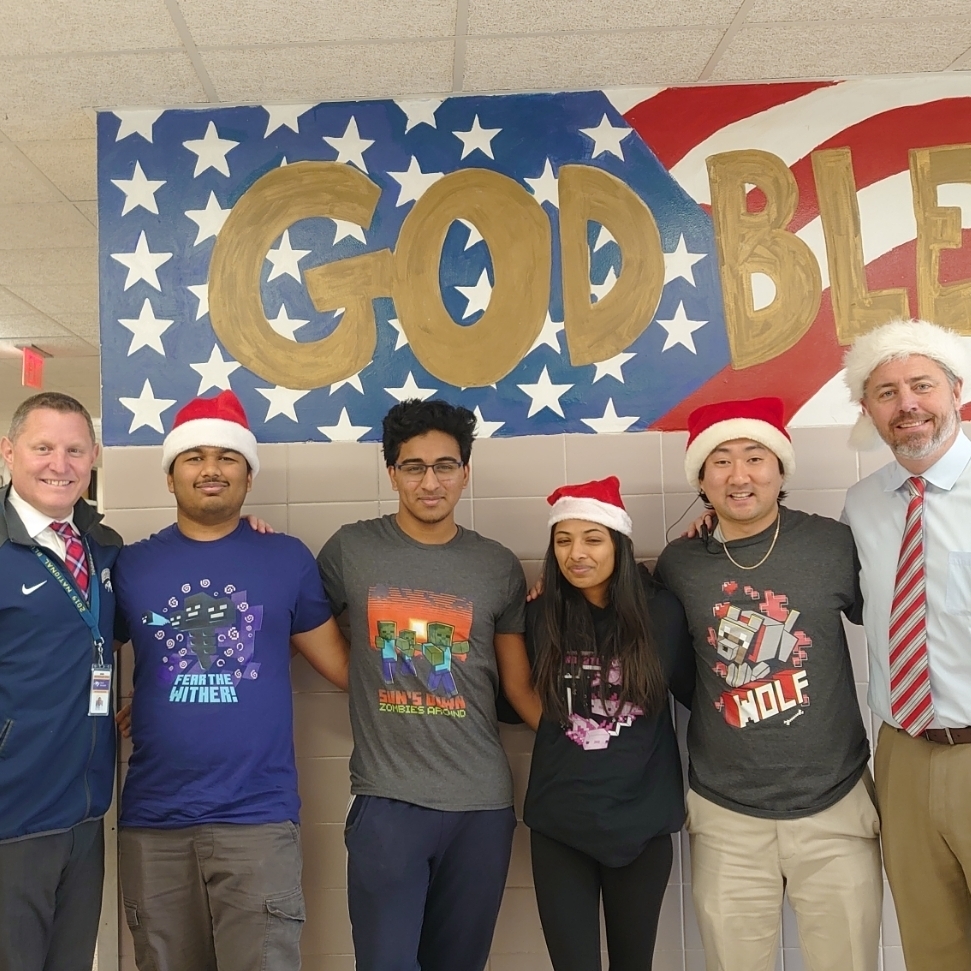 Congratulations to CBS' Chorus, Band & Orchestra for their fine performances at the Winter Concert. These musicians spread their joy throughout the evening to the audience. Thank you to Ms. Sinisi & Ms. Noetzel !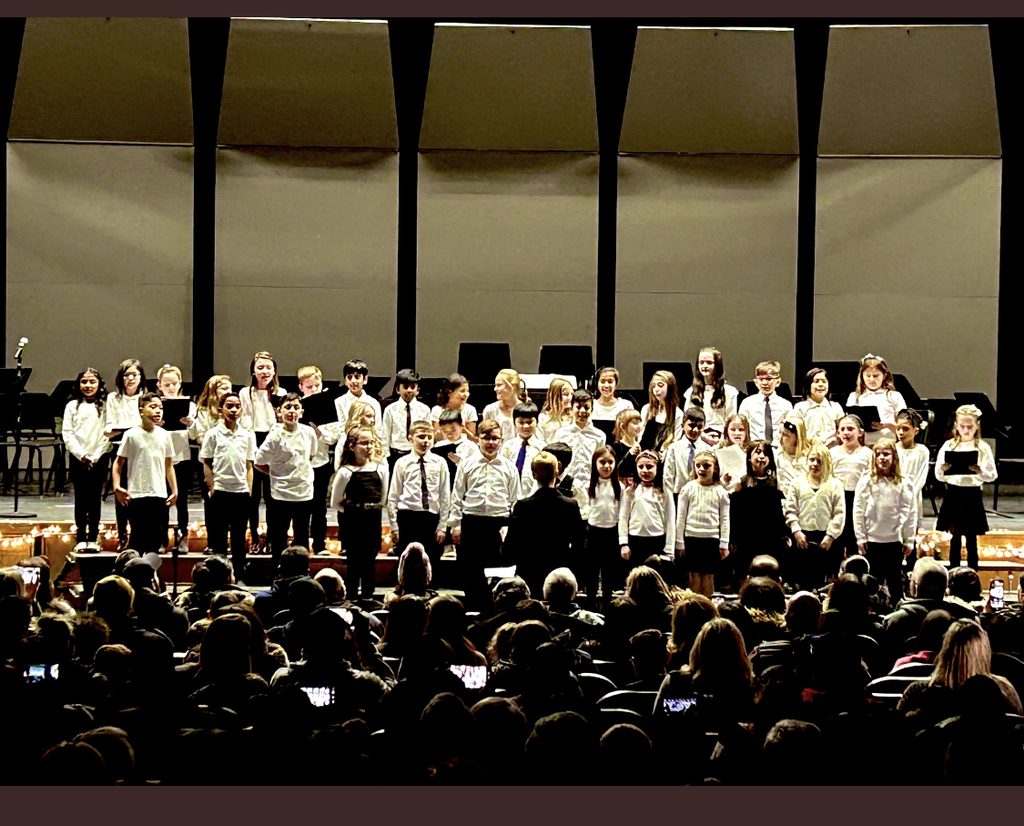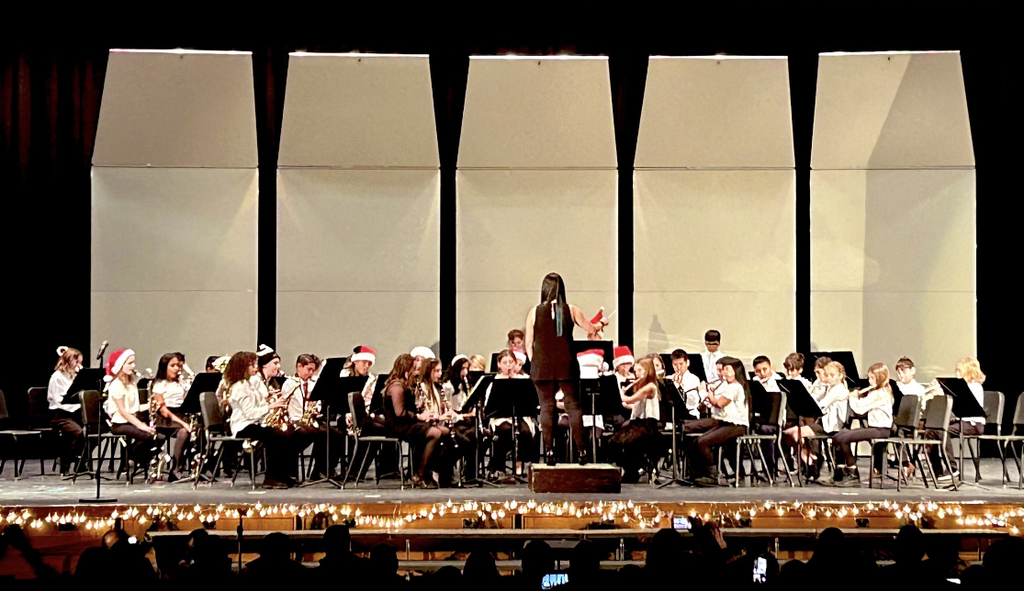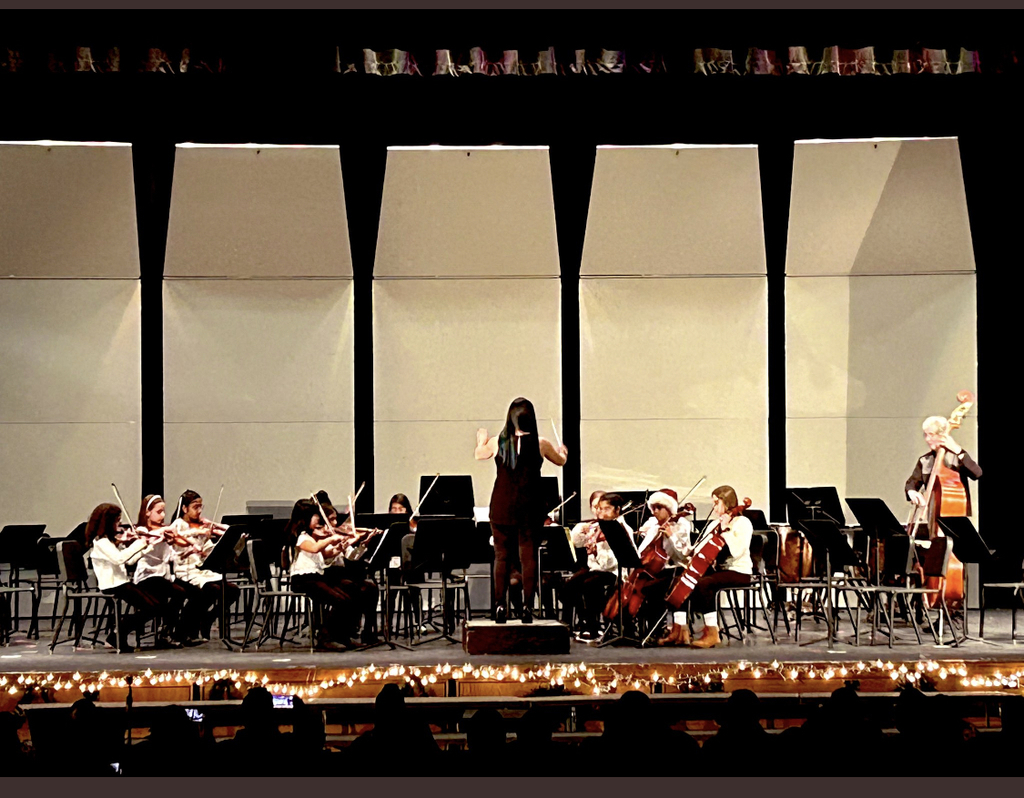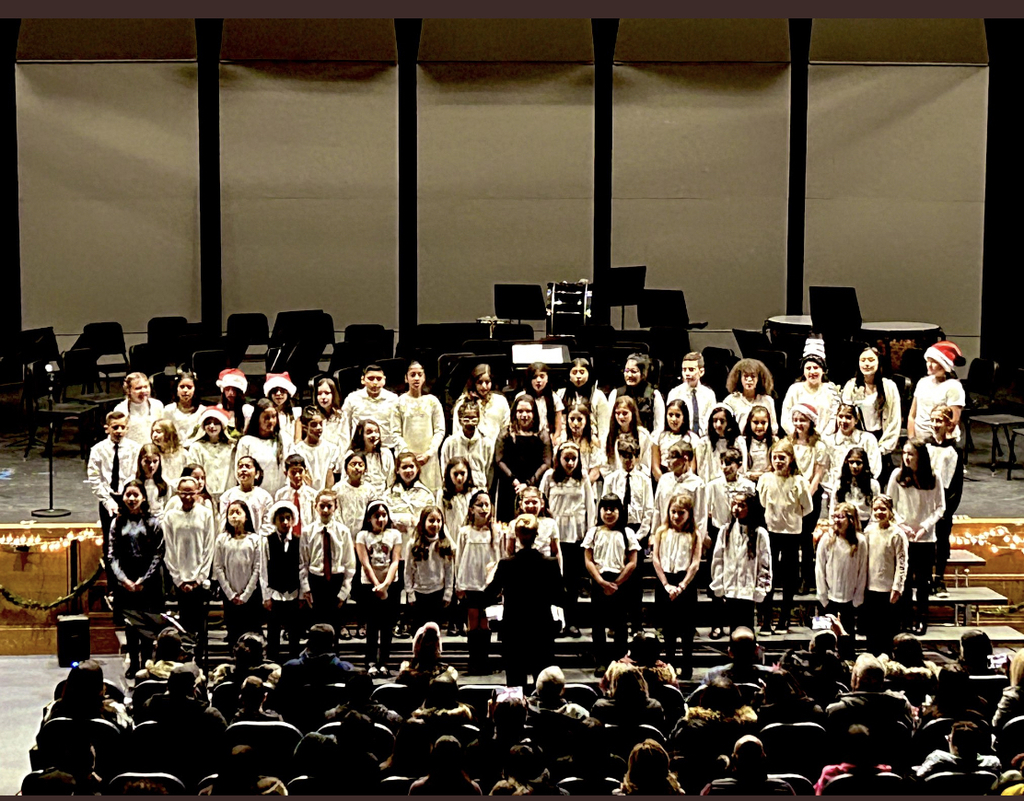 I'm excited to work with Mr. Schneider, Mr. Spence, Umesh, Riya, and Ankur from the Regal Eagles, and our IT Department and Help Desk to bring your our SEVENTH Annual Hour of Code Event for Grades 3-5 students on Thursday, December 22, 2022 at 10:00 AM. 🦅🖥️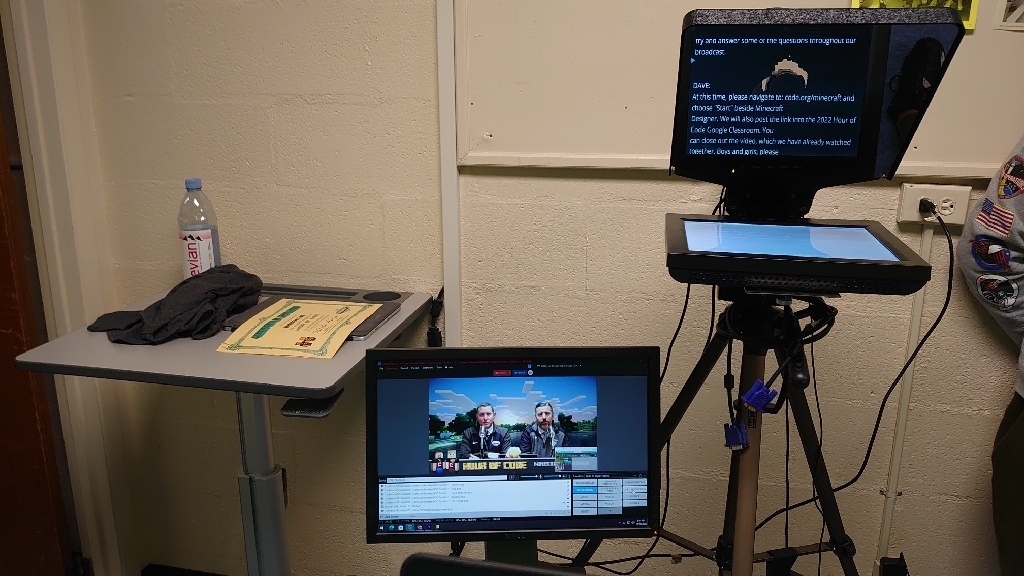 Mr. Choi, Mr. Spence and I are preparing for our 7th Annual Hour of Code broadcast from the BHS TV Studio. We have some extra help from our Regal Eagles and IT teams. We will see all of our 3-5 graders Thursday.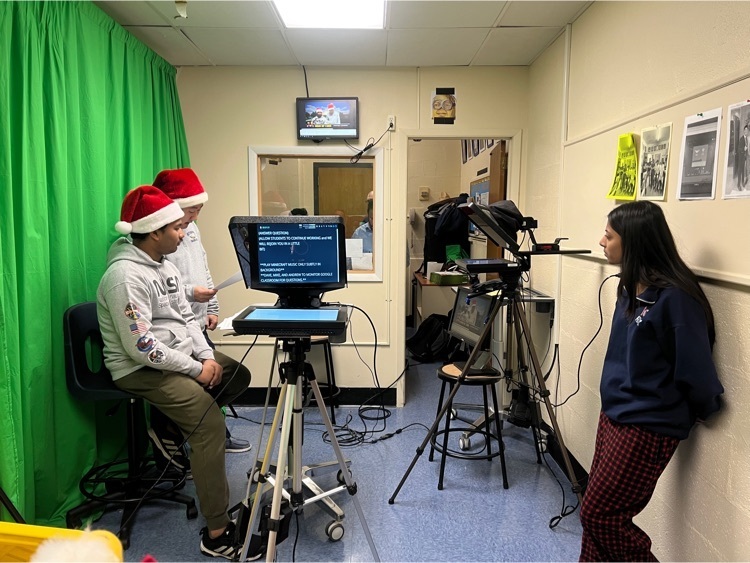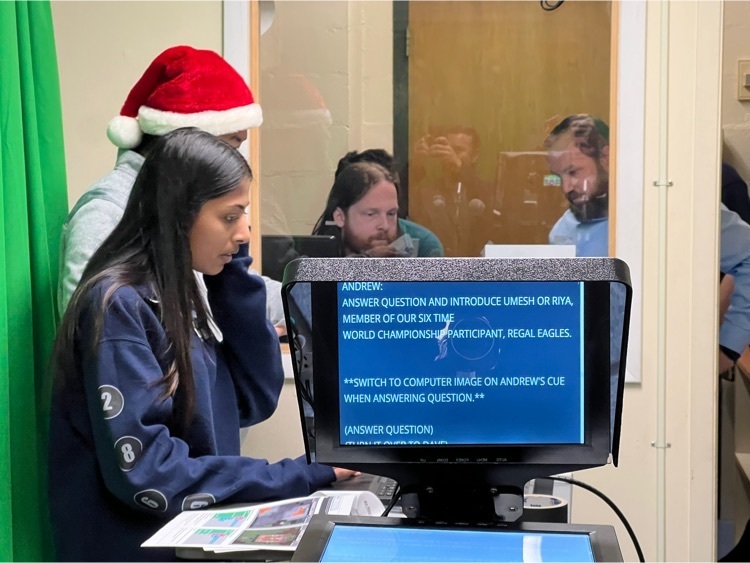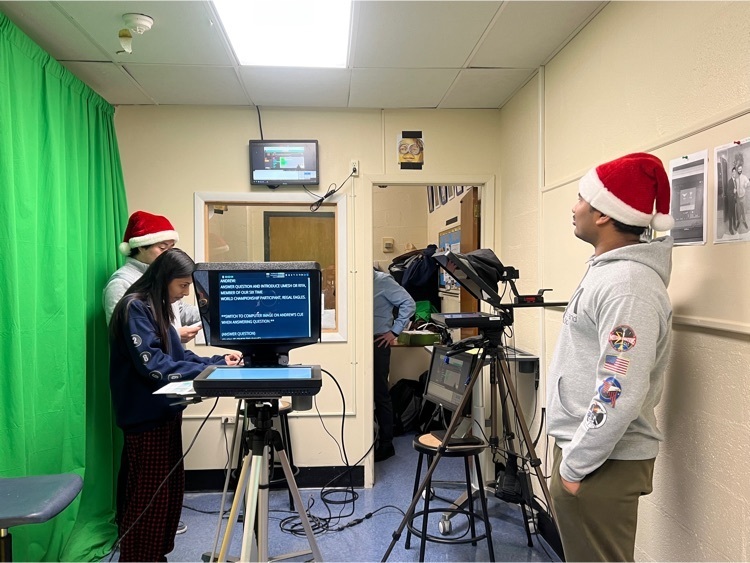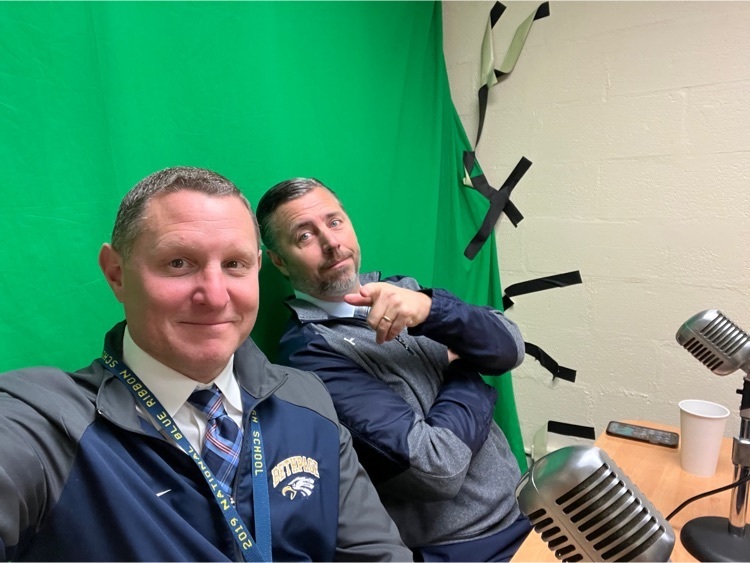 ​On Saturday, December 3, 2022, Bethpage Schools partnered with FIRST Long Island to host the FIRST Lego League Challenge Practice Tournament at Central Boulevard. Over the course of the day, 42 from across Long Island participated in this event, which allowed teams to practice with their robots before they participate in their qualifiers in January 2023 & February 2023. The Bethpage High School Robotics Team, Regal Eagles, sold breakfast, lunch, snacks, beverages, & holiday ornaments &raised well over $1,000 to support their upcoming building & competition season. Our elementary school robotics teams from Central Boulevard, Charles Campagne, & Kramer Lane took part by watching practice matches to observe some of the robotics missions at the middle school level & while having time to collaborate with one another & work with their own robotics kits.