Central Boulevard second graders in Barbara Cataldi and Erika Lemaire's class recently made their own individual apple pies. With the help of parent volunteers, each student followed a recipe and had fun mixing the ingredients.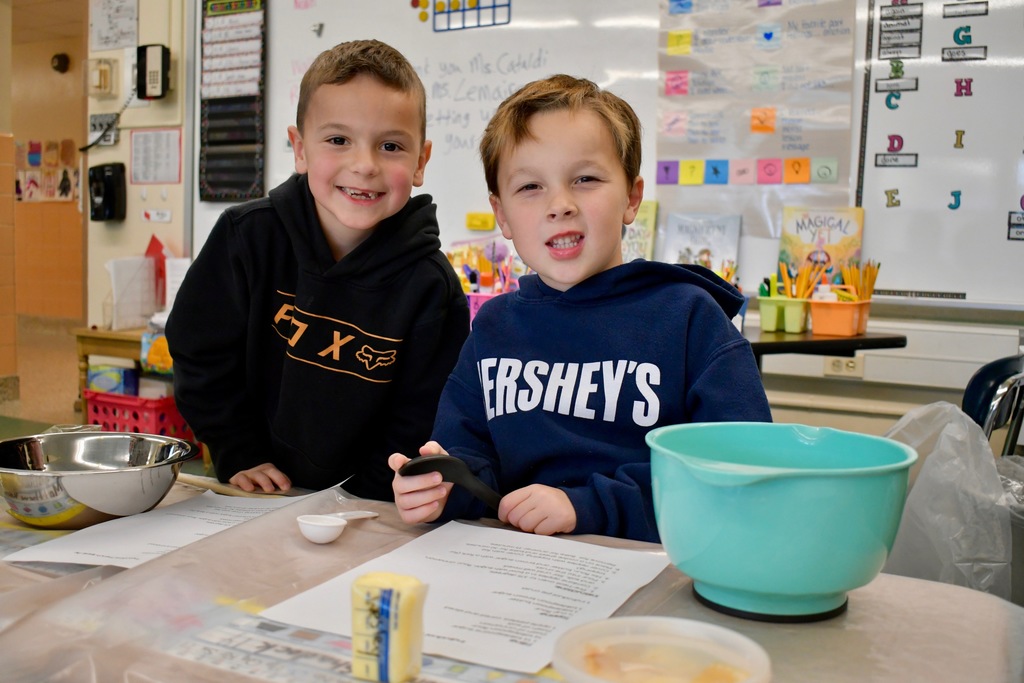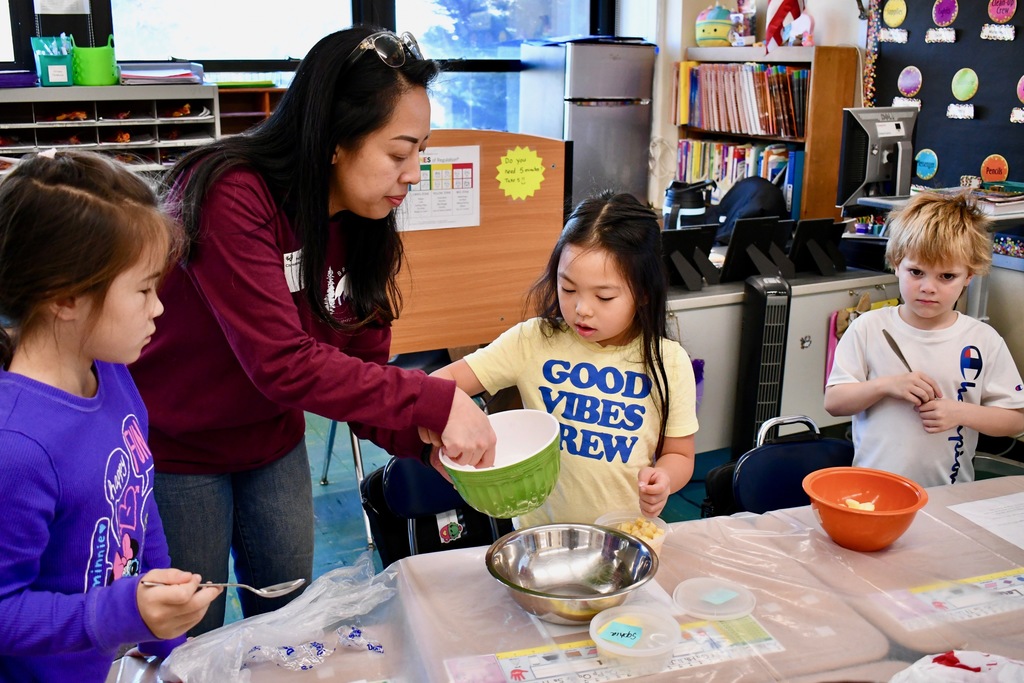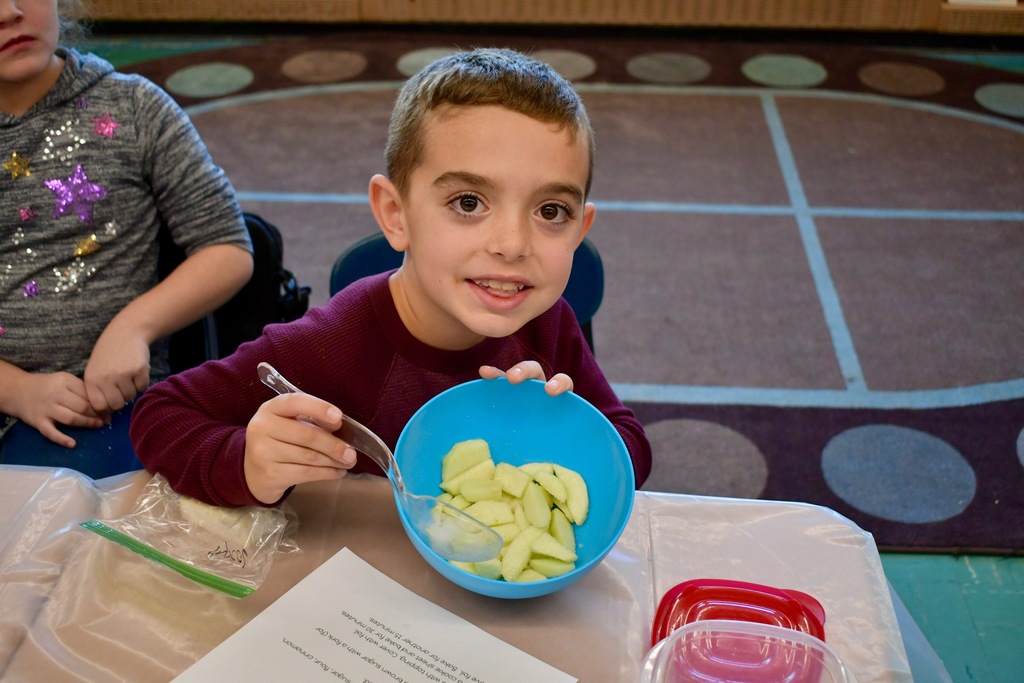 Have you downloaded the Bethpage School District mobile app? It is FREE and available in the Apple App Store (Apple) or Google Play Store (Android). Learn more about the app here:
https://www.youtube.com/watch?v=L9e4HCbaIvY

Great presentation tonight at our BOE meeting at CBS with our new Principal and Asst Principal and our fantastic students showcasing our Writers Workshop and Energy Bus.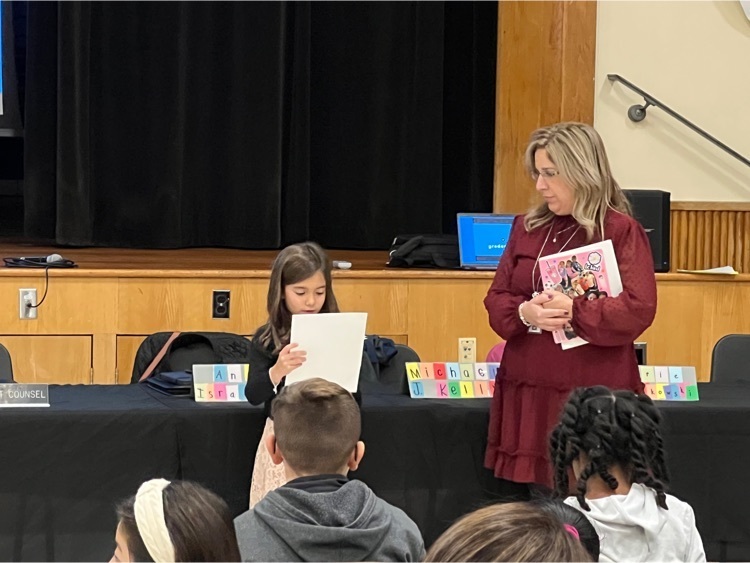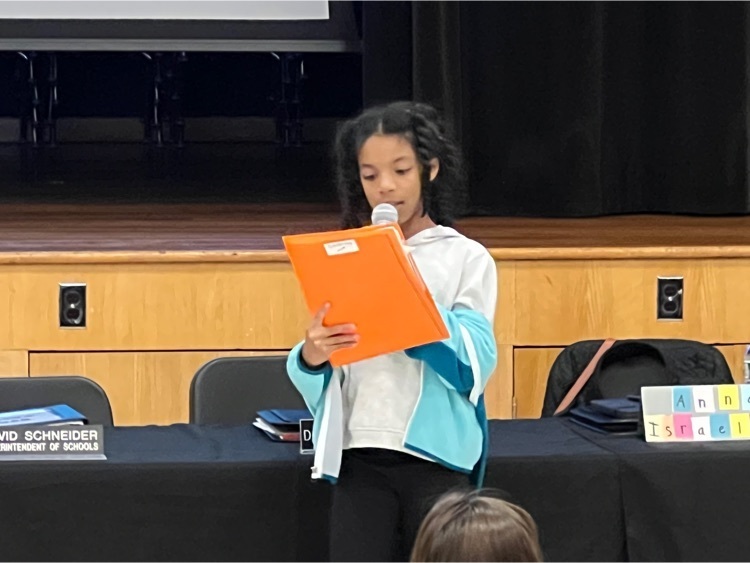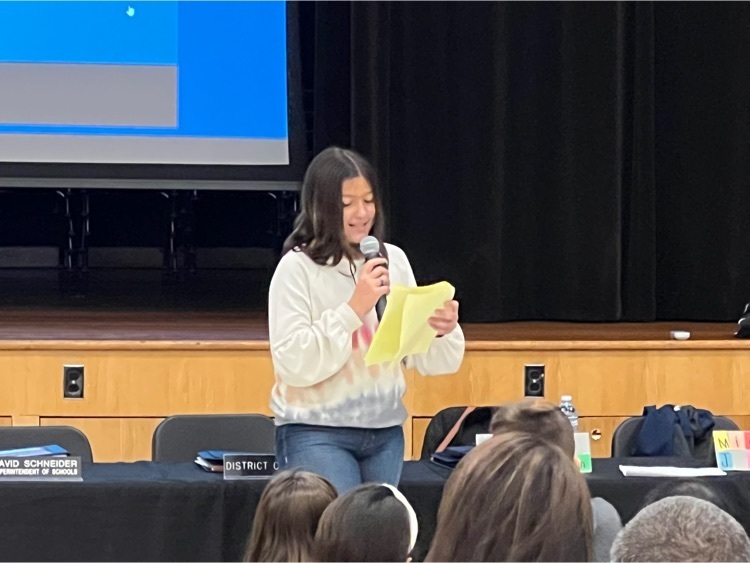 Lego Frog's Metamorphosis in Stem Lab with Mrs. O'Shea & Mrs. Rufrano Grade 5 student engineers had fun figuring out how to morph their tadpole creations into a frog following visual models, directions and coding. Real world concepts in action!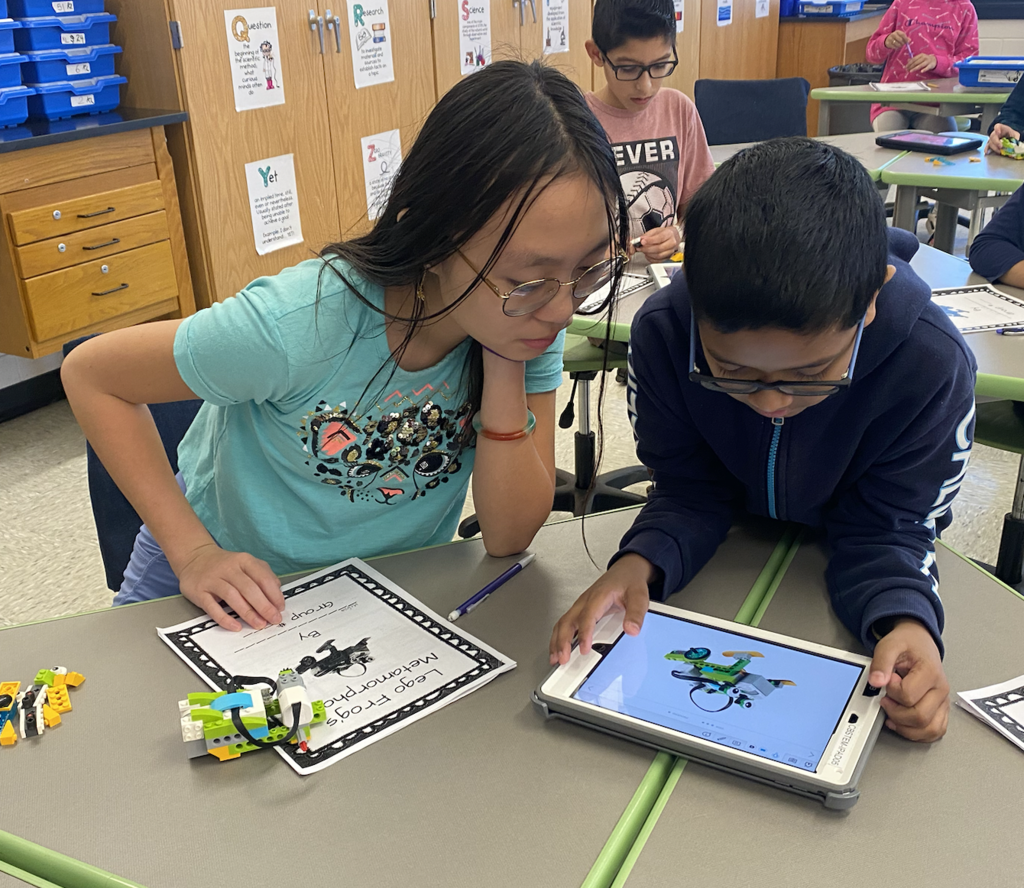 It's been just over 1 WEEK since we transitioned to our NEW Website & Mobile App. The feedback has been great! Access docs, news, updates & emergency notifications right on your smart phone Apple App Store:
https://apple.co/3xTHe4d
Google Play Store:
https://bit.ly/3xUMODh
Reminder For Early Dismissal 11/23

Welcome to the NEW Home of Bethpage Schools on the Web! Don't forget to download our application in the Apple App Store or Google Play Store! #WeAreBethpage
Central Boulevard loves our new website. #WeAreBethpage

Also, please download our new Bethpage School District App in the Apple App Store or Google Play store. We hope you like interacting with all the great things going on across our district. #WeAreBethpage

Hello Bethpage!!! Welcome to our newly created Website which now includes several added features such as live posts in our Live Feed and connections to our District Twitter page and newly added Facebook and Instagram pages.

Welcome to the NEW Home of Bethpage Schools on the web! Please be sure to download the Bethpage Schools app in the Apple App Store or Google Play Store! #WeAreBethpage

Welcome Back to School Golden Eagles