Superintendent of Schools
A Message from David Schneider
July 2022
I want to thank the entire Bethpage community for their continued support of our schools. Few times in history can compare to the school challenges that we faced and overcame, together. The Board of Education is focused on providing a superb education along with unique learning opportunities available only in Bethpage. We are fortunate to have a wonderful faculty, dedicated administrative team, and supportive parents that work together to make these opportunities a reality. At no time was this more important or more on display than during the past year, showing all what it means to be BETHPAGE STRONG.
Our schools continue to receive wonderful accolades. All of our schools are ranked among the finest in the nation by a wide variety of measures. Bethpage High School is consistently ranked among the Best High Schools in America. The Class of 2022 had a 100% graduation rate, a 99% Regents Diploma rate and a 76% percent Advanced Regents Diploma rate. For all these honors, we thank the parents (and our dedicated PTA), students, and staff in all our schools who work tirelessly. Our community places a premium on education.
This year we continue our commitment to educating the whole child, recognizing the importance of the social, emotional and academic needs of each student as paramount to their ongoing success. We are excited to continue the work on our recently added high school courses at Bethpage High School to assist students in their preparations for career choices in areas such as Business and Finance, Education, Health Sciences and Engineering.
While we do well academically, there are so many other programs that help make Bethpage unique. Our 21st Century Scholars' Program is thriving with wonderful educational opportunities for students. Our Social and Emotional Learning programs provide support to all our students K-12. Programs in the fine and performing arts are noted for the richness they bring to our students. Our extracurricular activities offer students a wide variety of opportunities such as our World Championship participant Regal Eagles Robotics Team at Bethpage High School. Our athletic teams consistently compete with the best in Nassau County. Once again, our varsity teams at Bethpage High School excel as Scholar-Athlete teams, achieved when a team as a whole has a 90 or better GPA.
Bethpage is a very special place and I consider myself privileged to be Superintendent of Schools. On behalf of the Board of Education and the entire staff, best wishes for an outstanding school year!
#WeAreBethpage
Sincerely,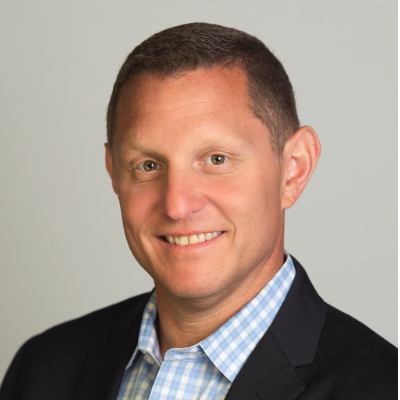 Superintendent of Schools