🎉👕 Rocking our jerseys at Bethpage High School for Spirit Week! Can't wait to see everyone showing their team spirit at homecoming tomorrow ! Go! #SpiritWeek #BHS #GoHawks #wearebethpage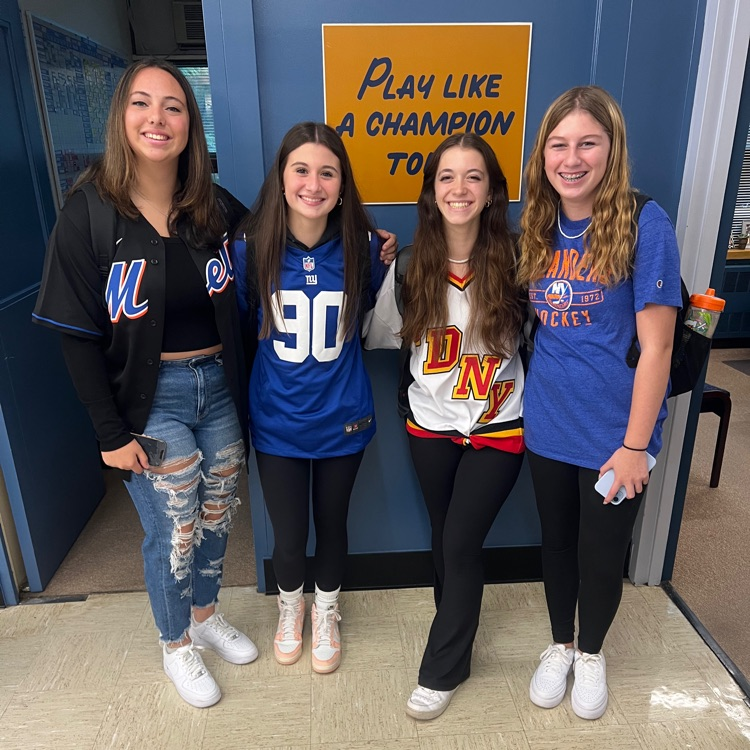 One of the staples of the school calendar: Picture Day!!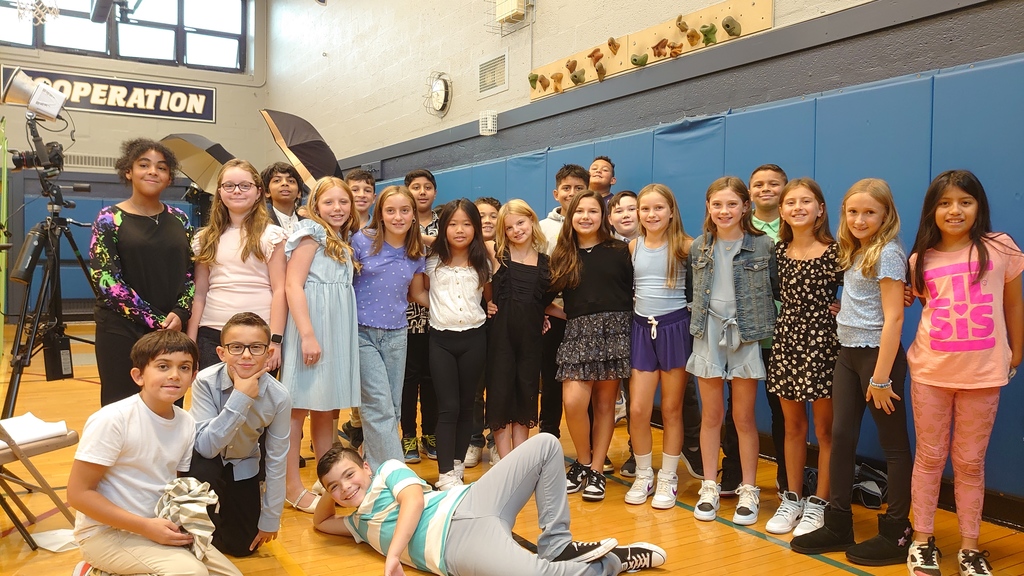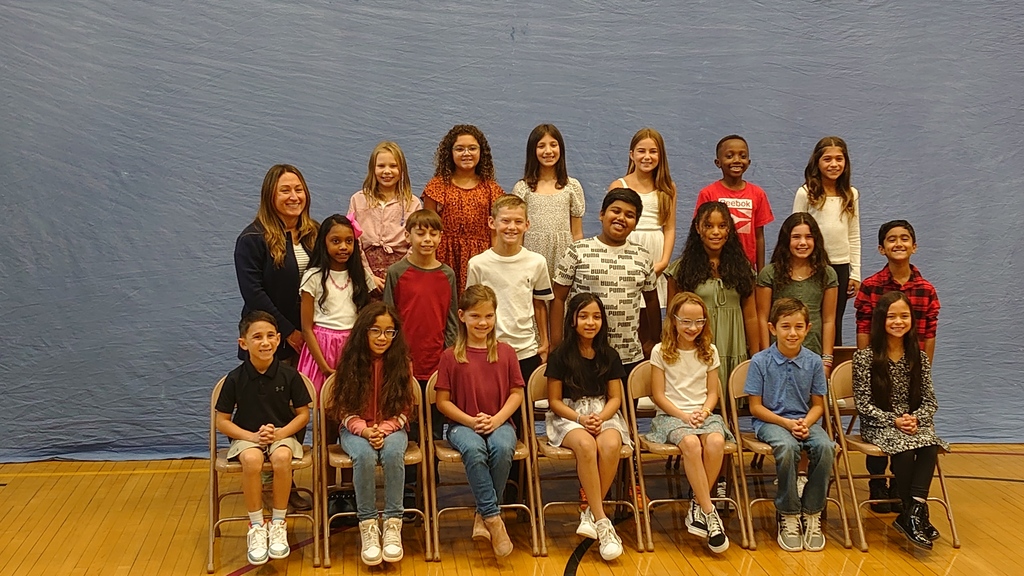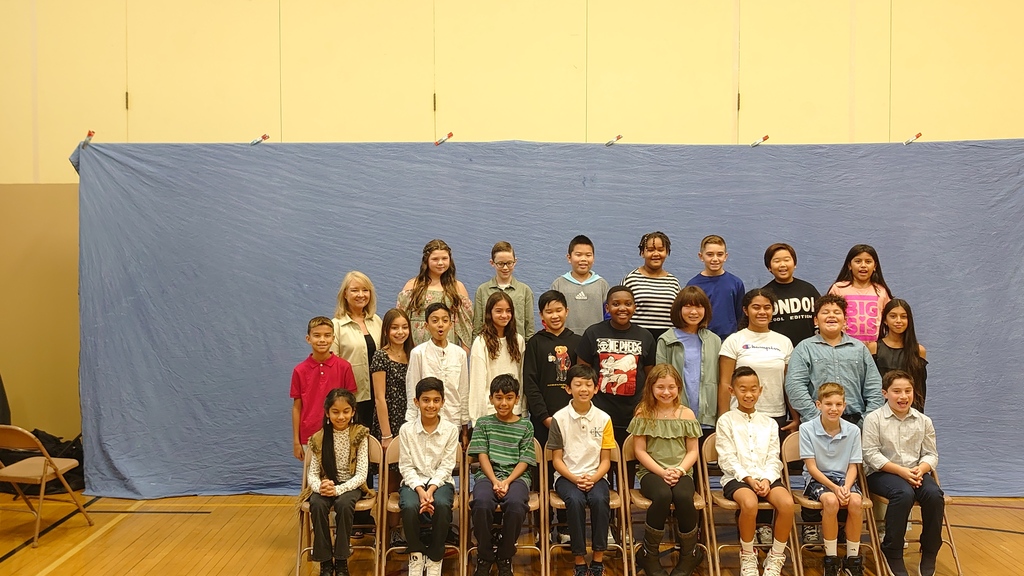 Students and staff from Central Boulevard Elementary School kicked off the 2023-2024 school year by "creating a positive vision" about the future. As part of the Energy Bus program, they each were challenged to think of one word that they want to follow this school year.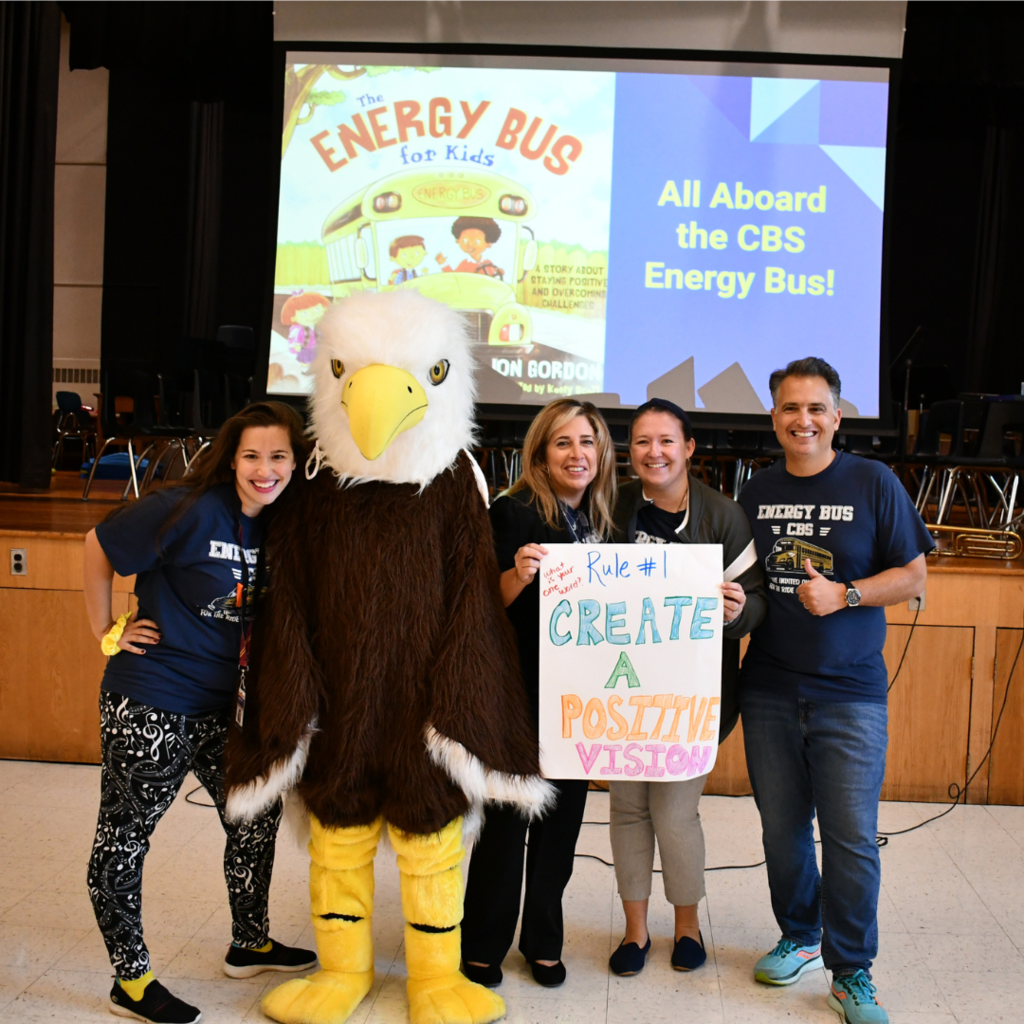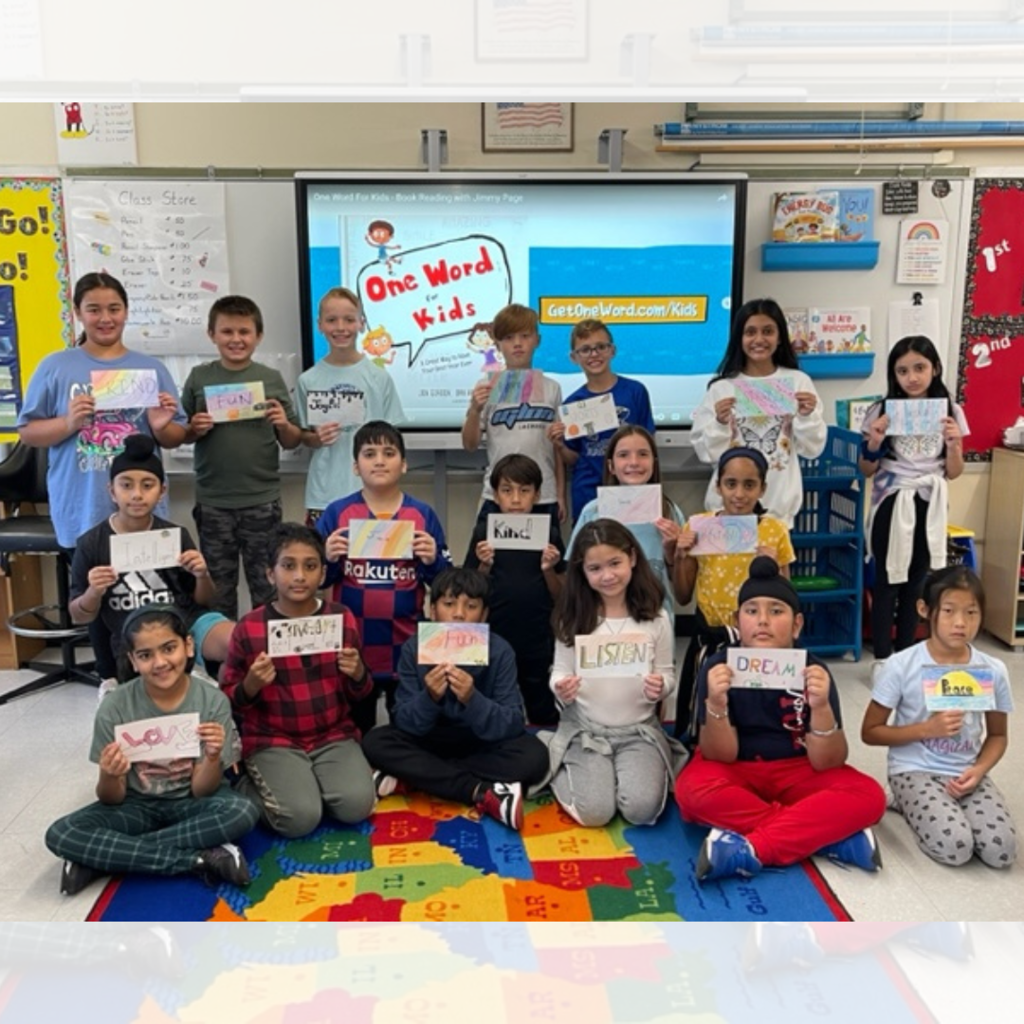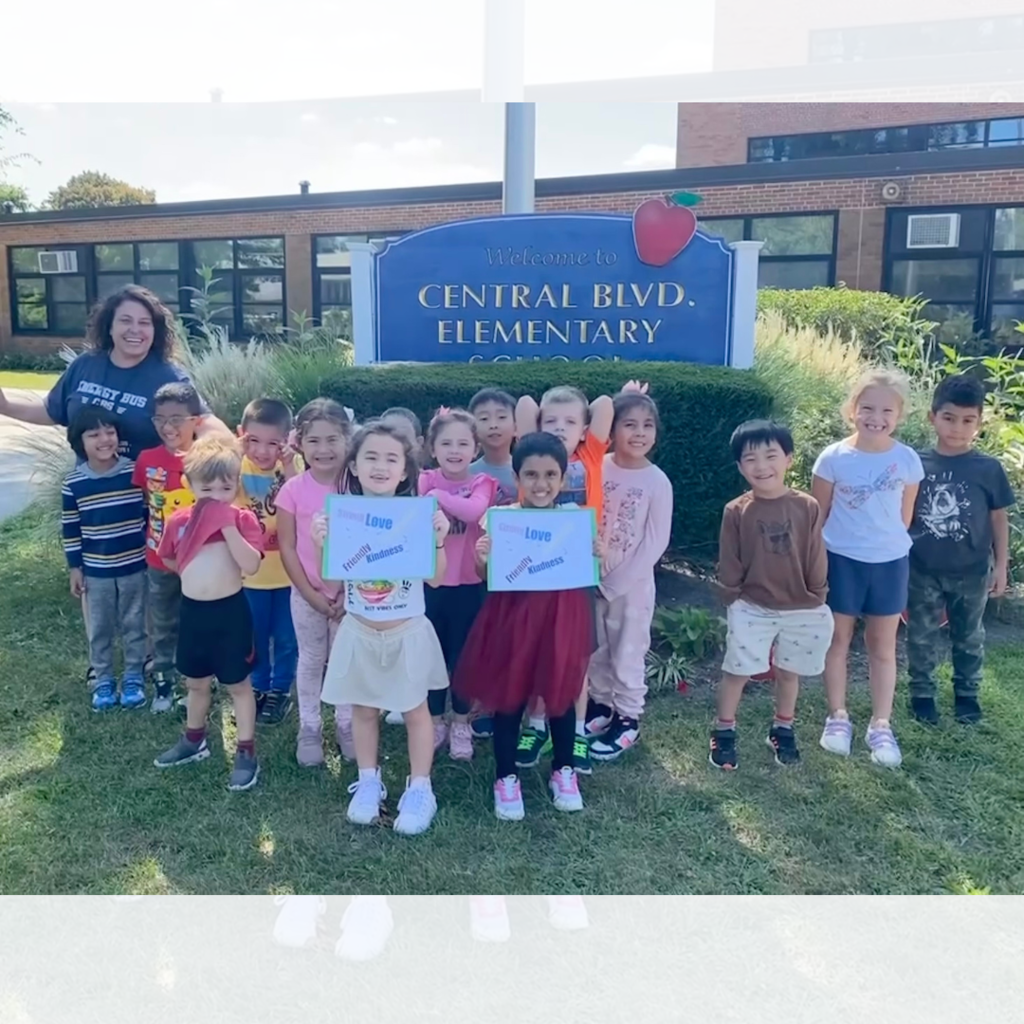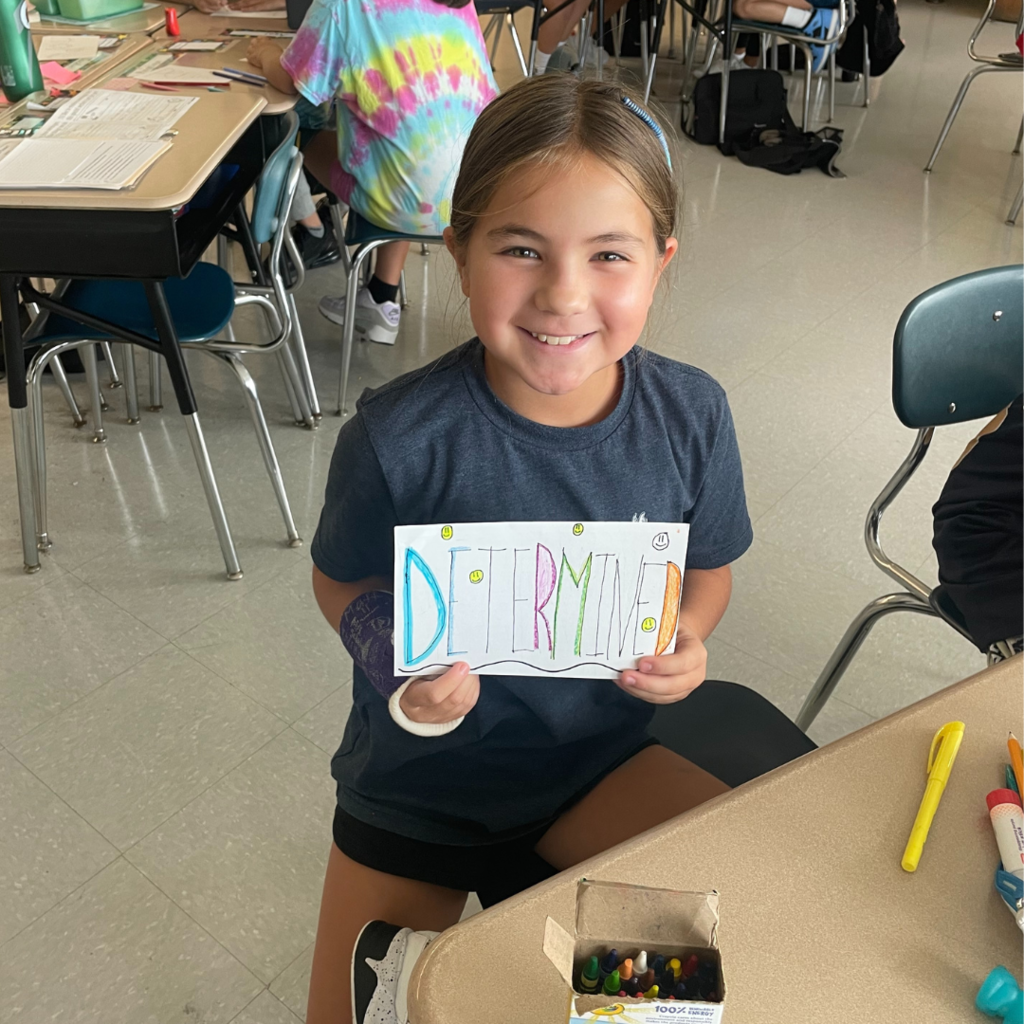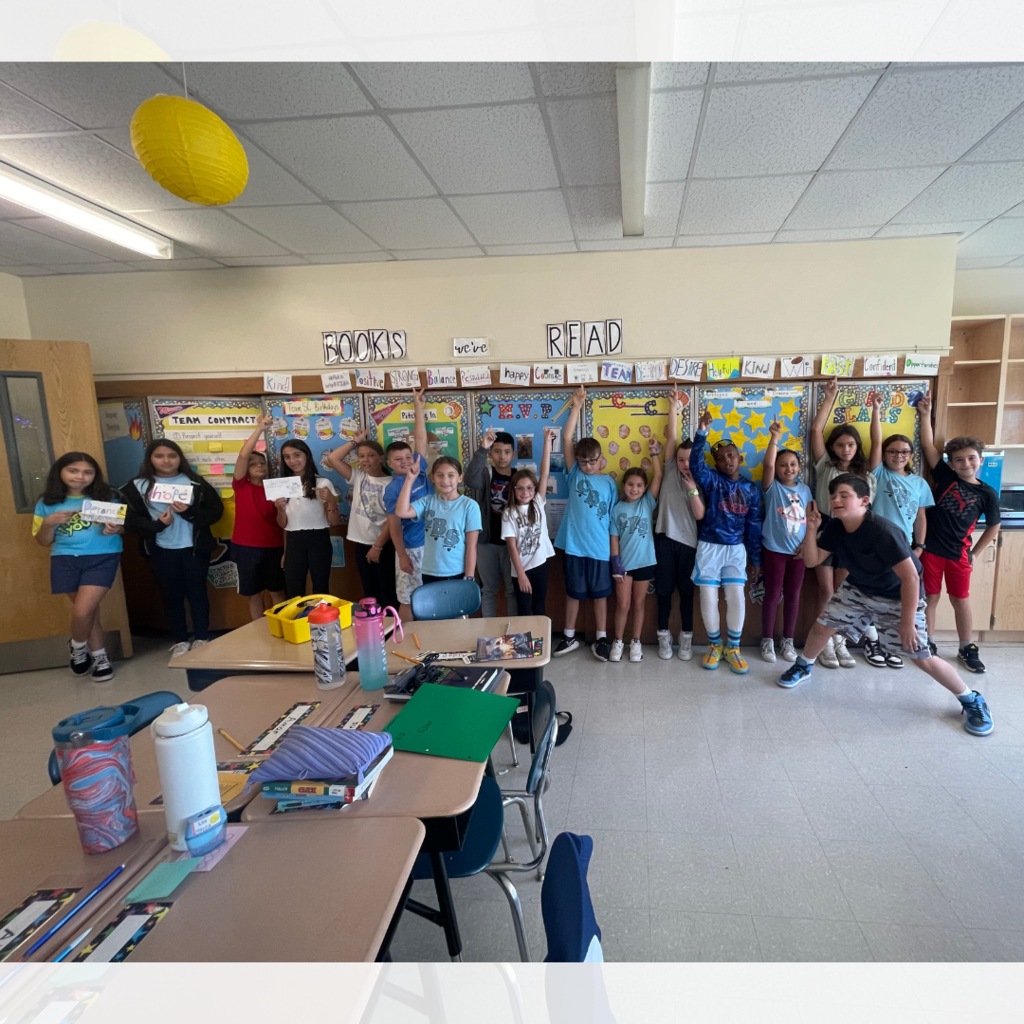 Members of the Bethpage High School's TV News Production Class interviewed Mr. Franchi about the school's new Athletic Barn. Feature coming soon on BHS TV!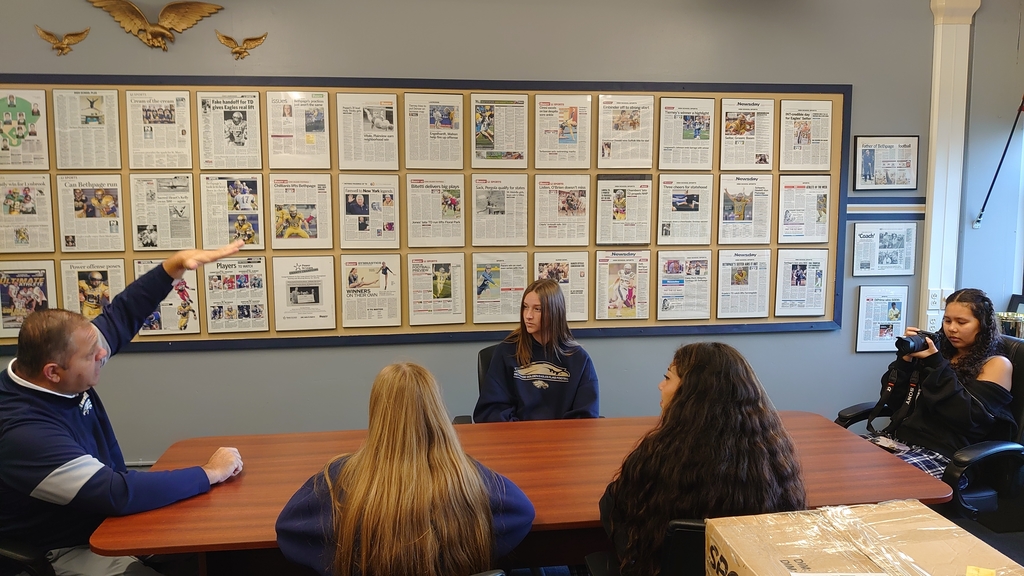 The Bethpage High School E-Sports Classroom had their "Grand Opening" on September 26, 2023. Special thanks to Ankur, Arsh, Aaryan, Jared, Matthew, Miraj, & Yuvraj who helped to test drive the new equipment! Also thanks to Mr. Schneider who stopped by to support the Grand Opening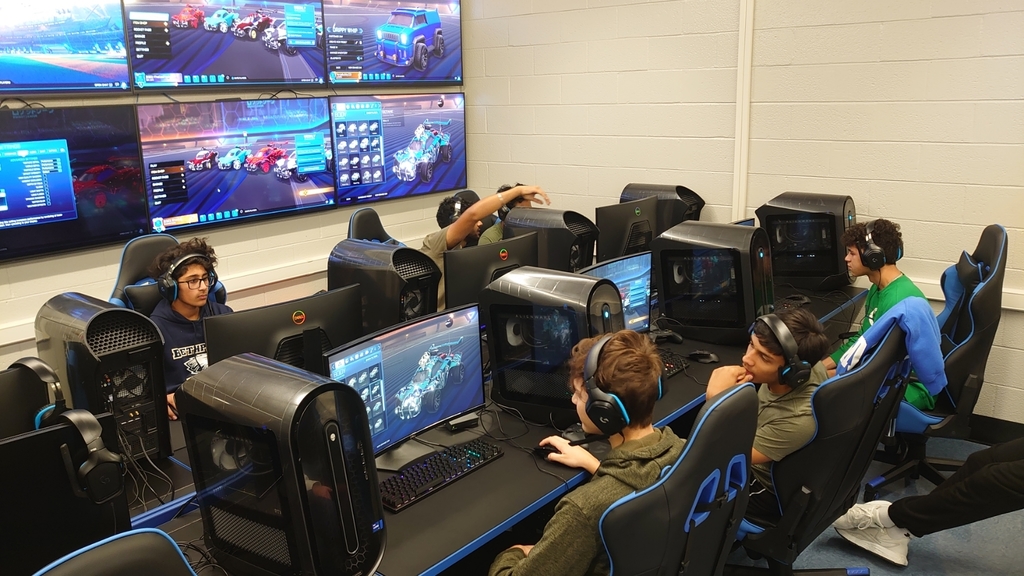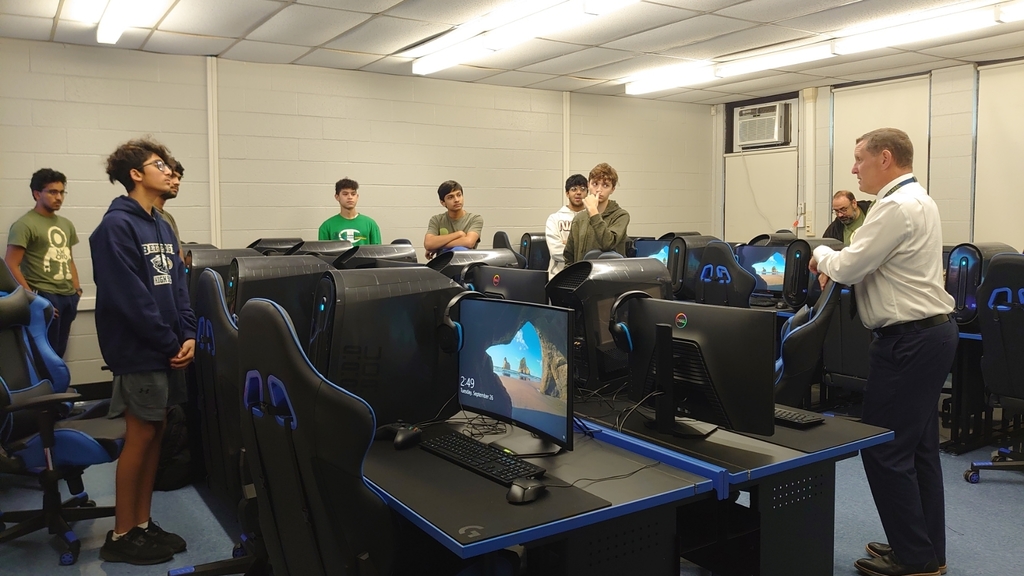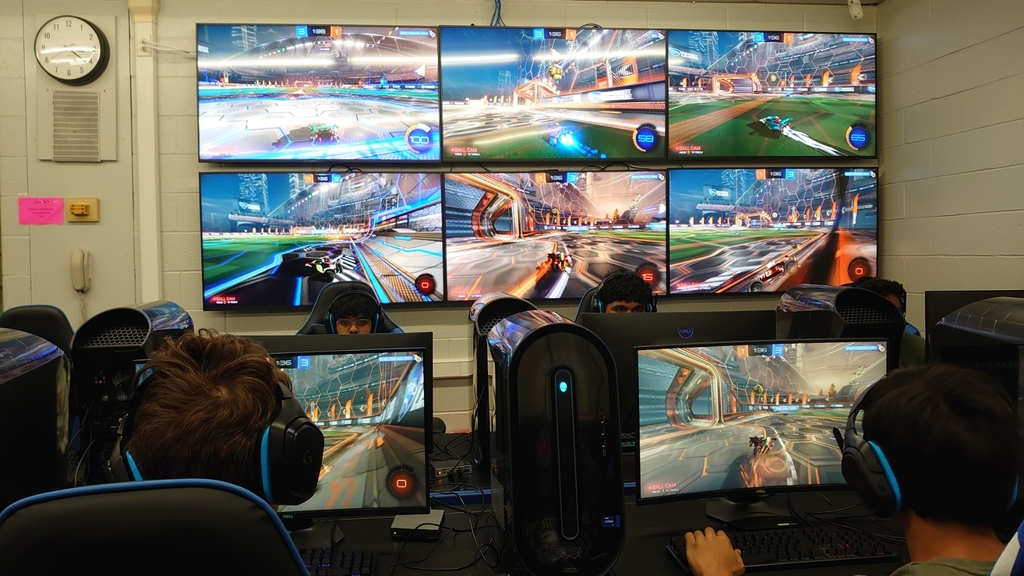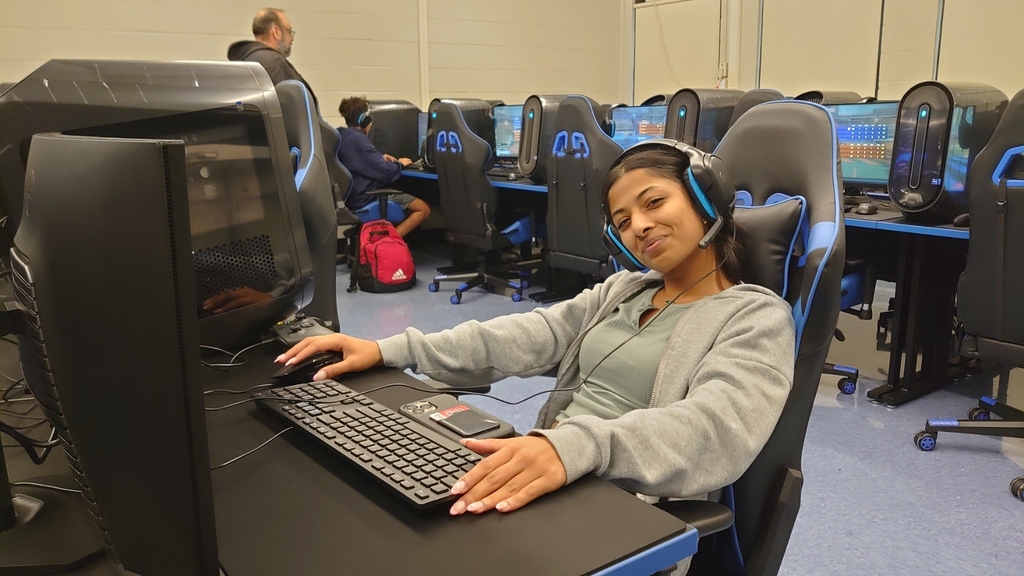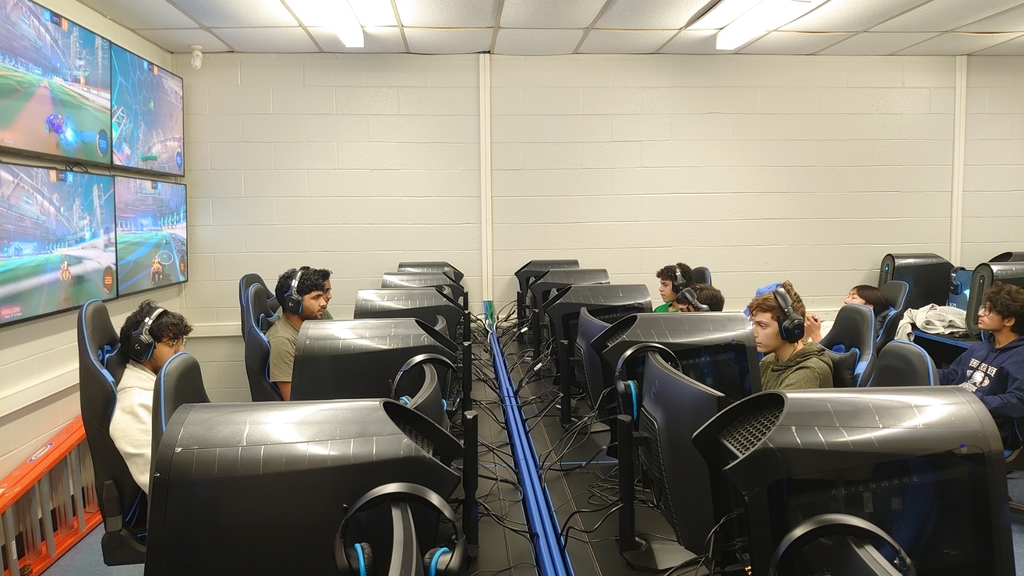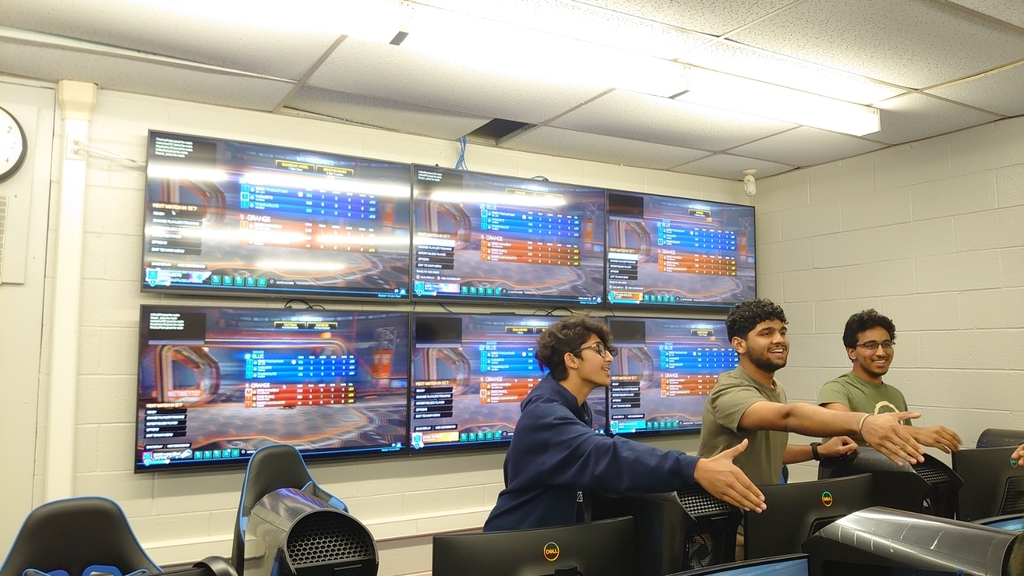 The eSports era in Bethpage has begun!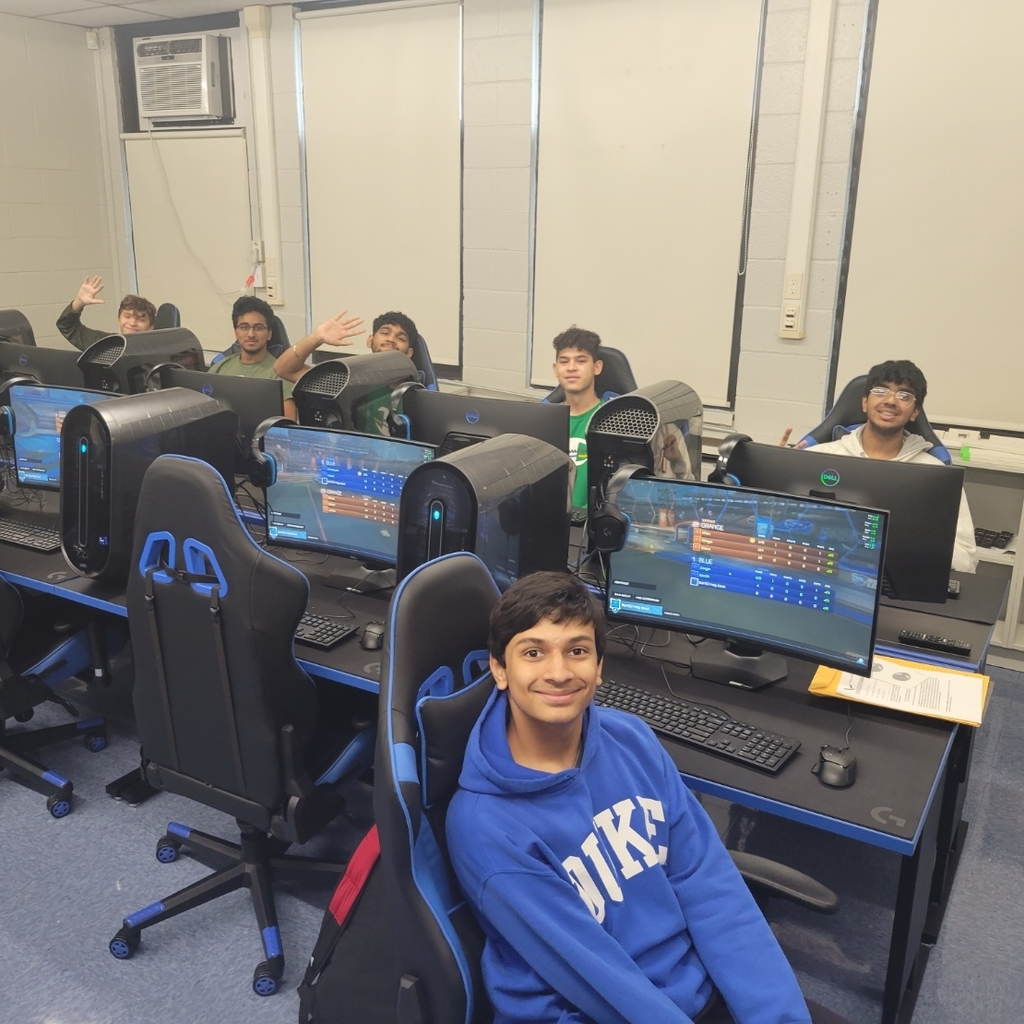 Having a blast at our annual Back to School Bash! More photos coming soon! #WeAreBethpage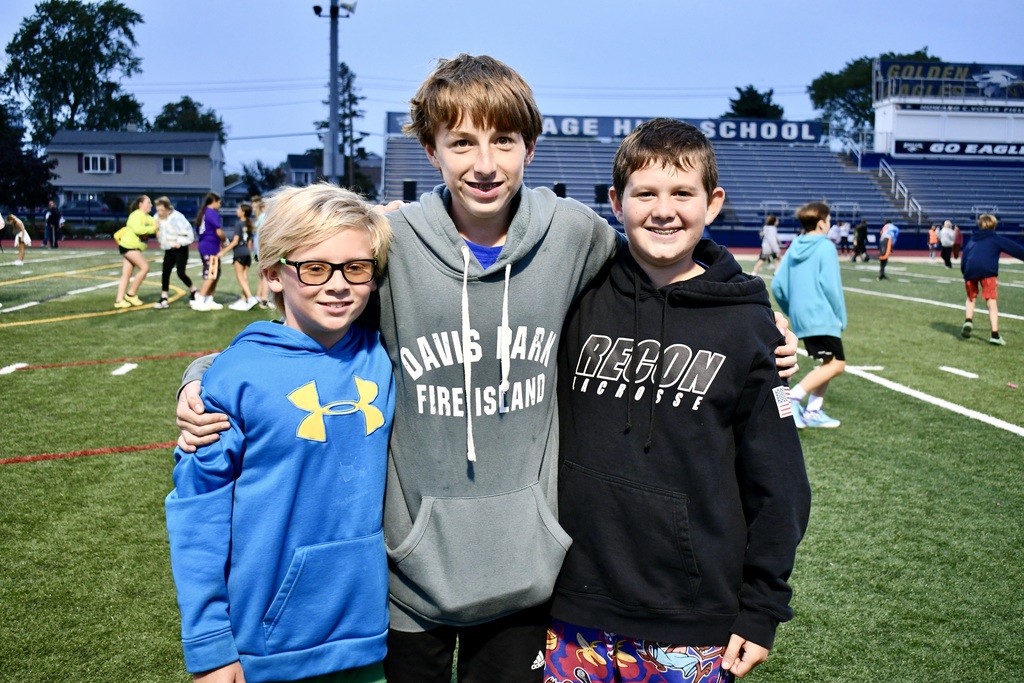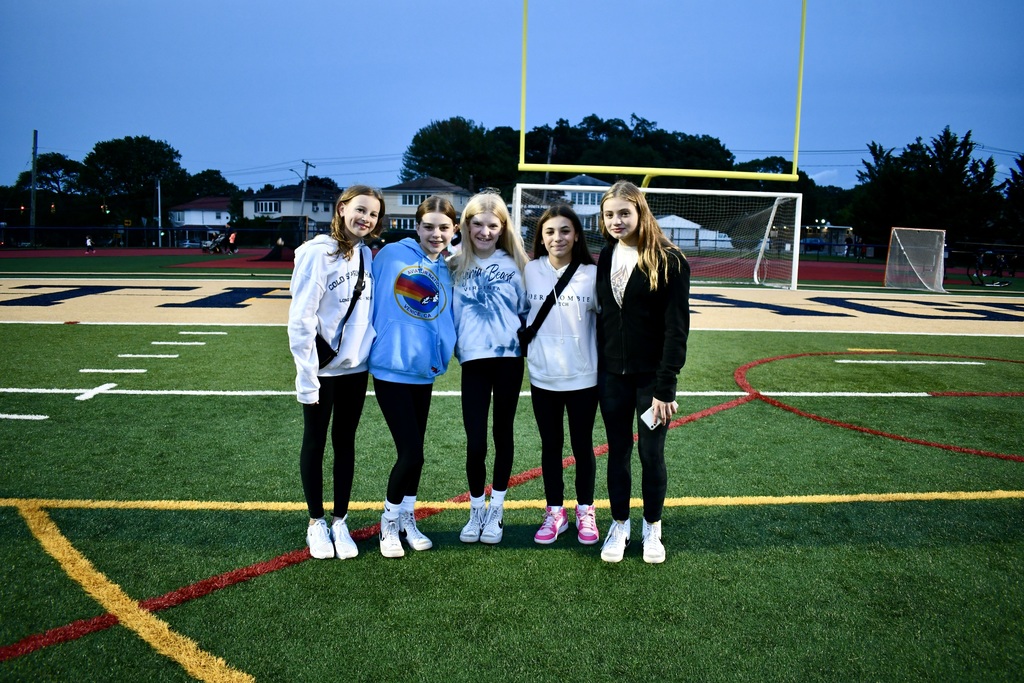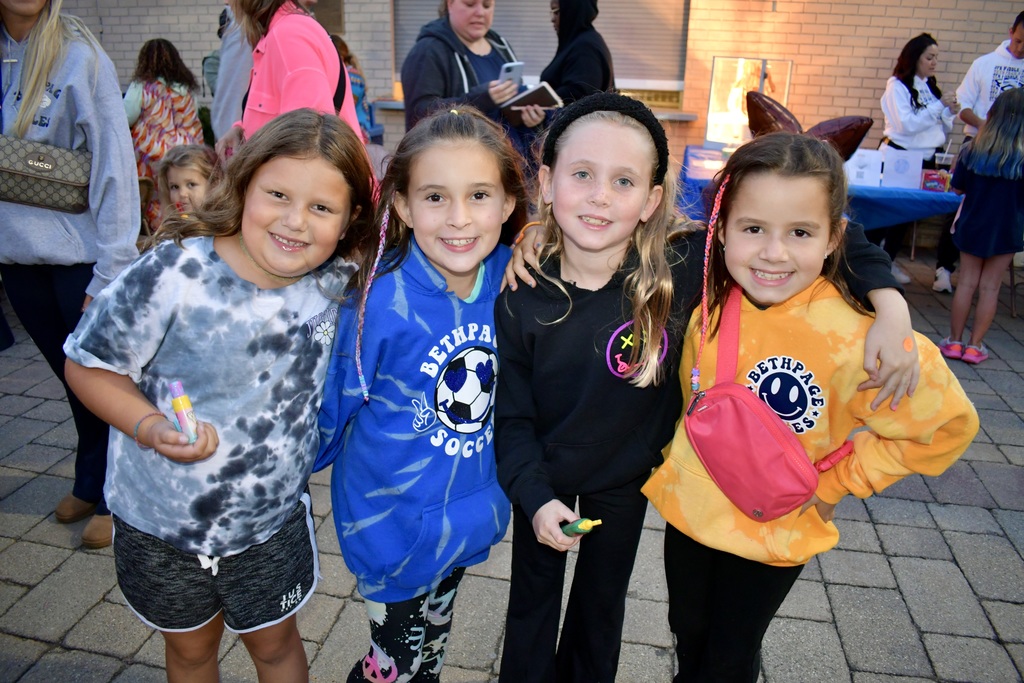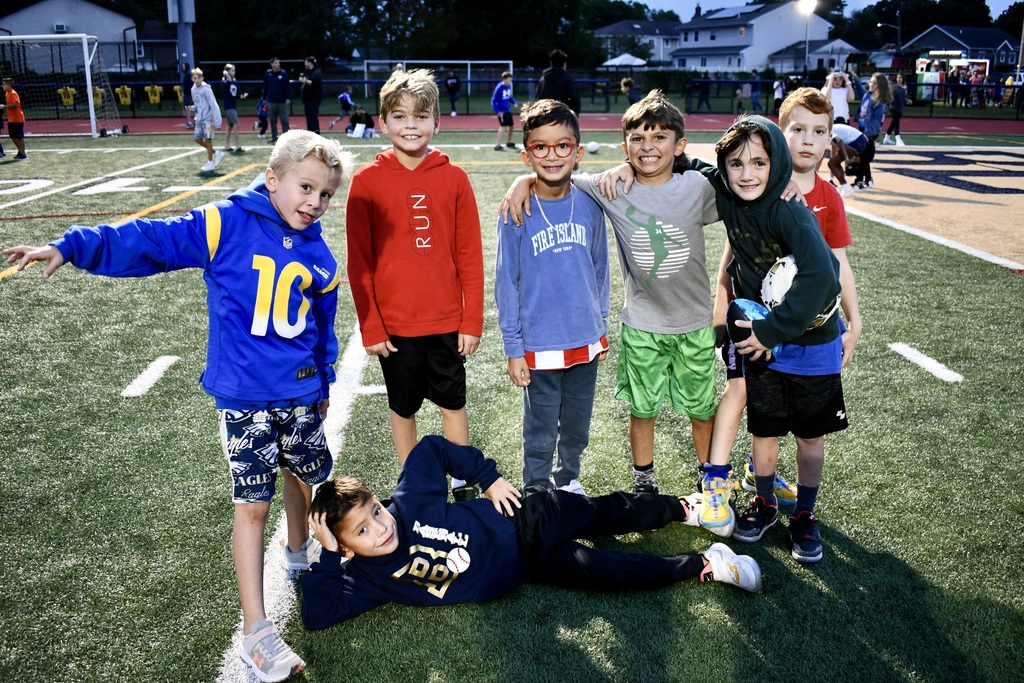 🎉 Join us for the Bethpage Back to School Bash! 🎉 🍔 Food, 🎈 Fun, 🎶 Music – It's all here! Let's kick off the school year with a blast. Plus, support your PTAs by snagging awesome gear! 🙌 See you there! 📚🎉 #BethpageBackToSchoolBash #CommunityFun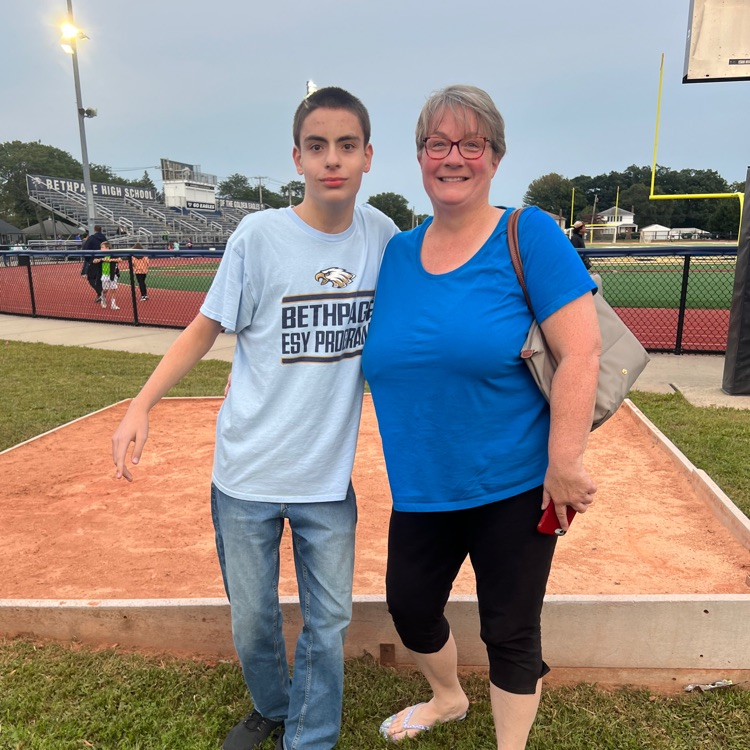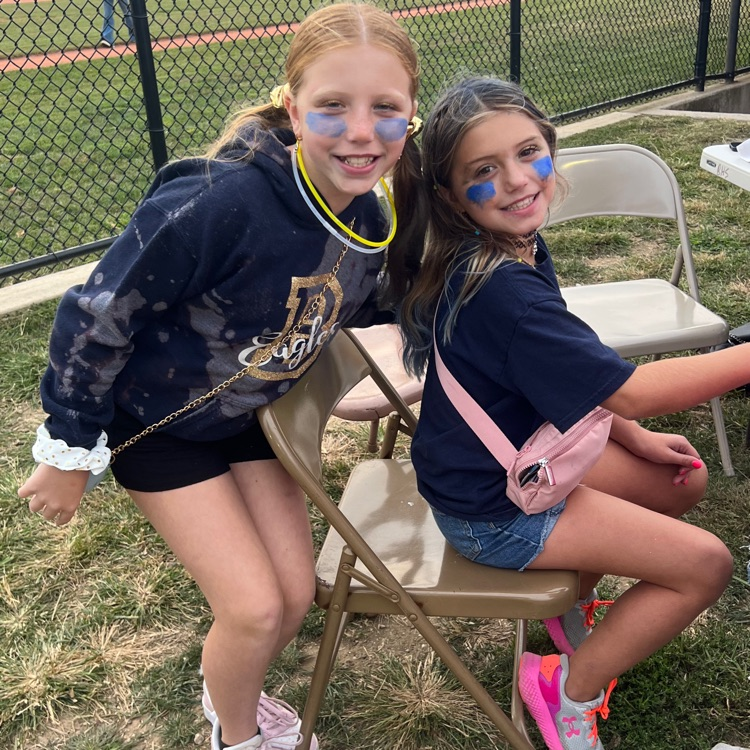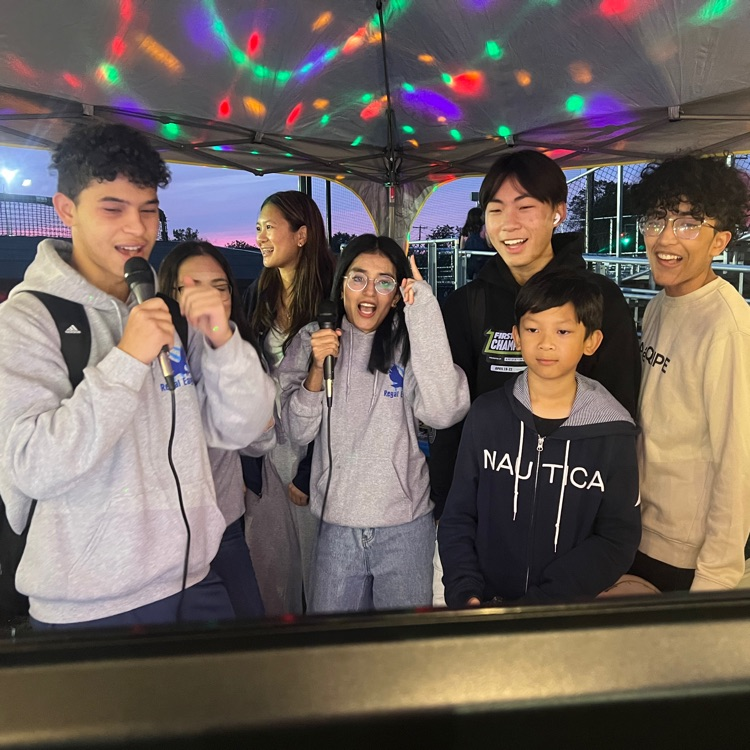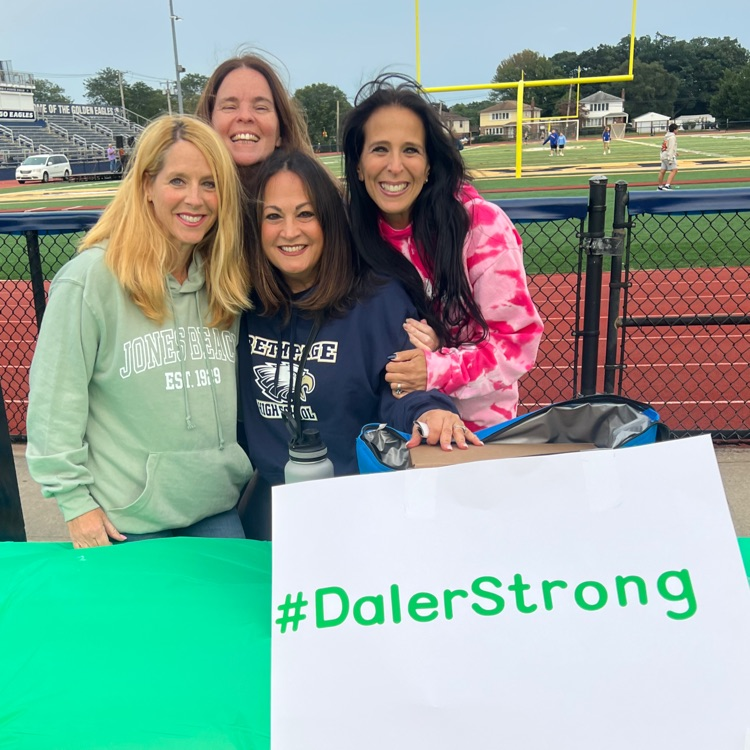 Our thoughts and prayers go out to the entire Farmingdale community after yesterday's tragic accident. Bethpage is here to support you!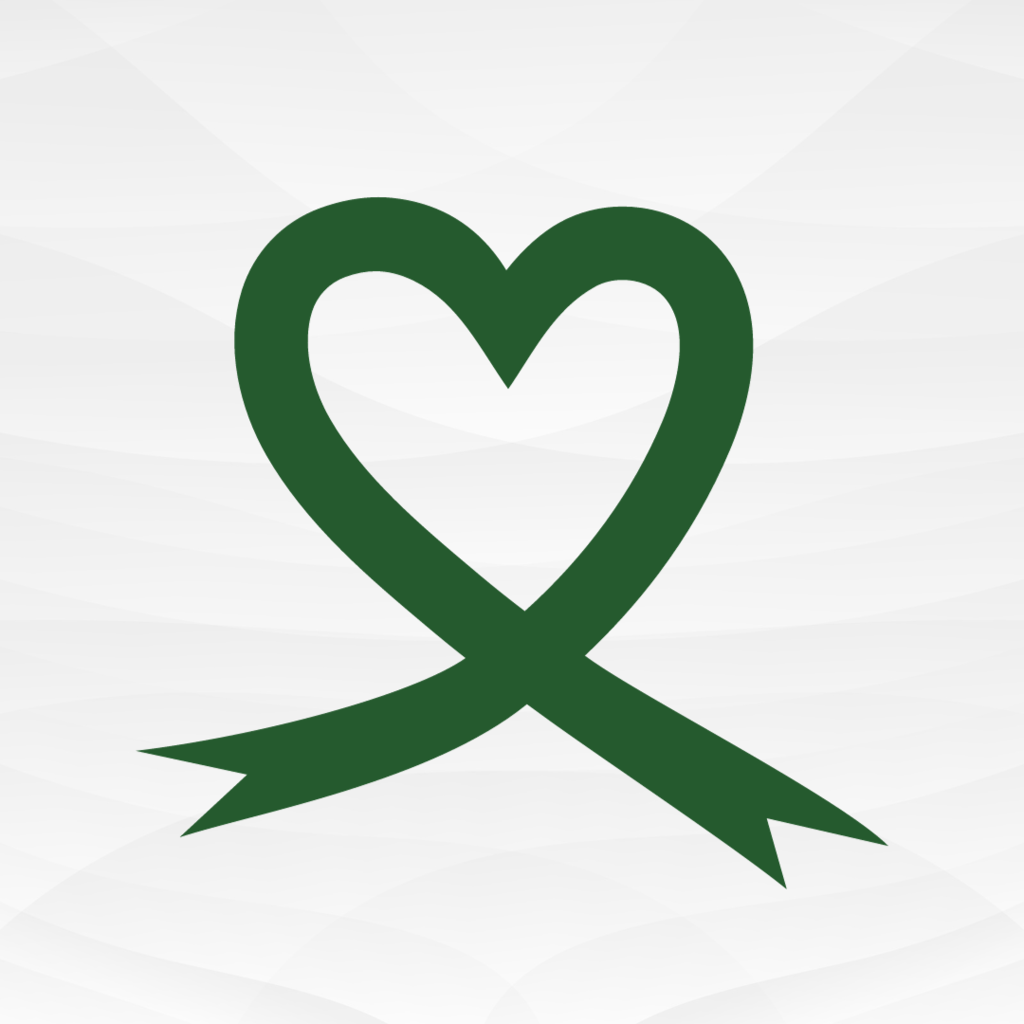 📚 Exciting news! Bethpage High School PTA is gearing up for Back-to-School Night this evening! Join us for a fantastic selection of school gear and support your PTA. Let's make this school year one to remember! 🎒✏️ #BackToSchool #BethpagePTA #SupportPTA"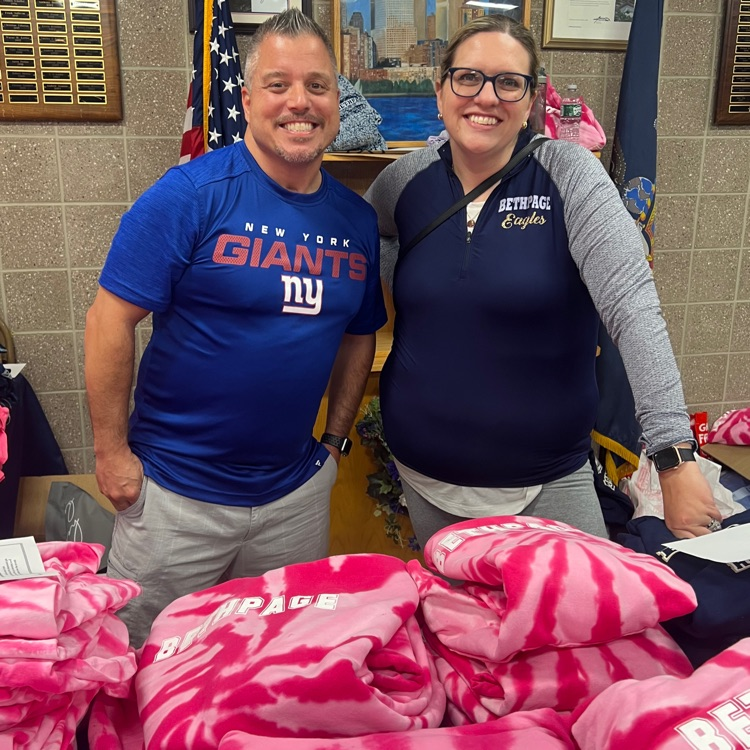 🌟 Shoutout to the amazing students who rocked the Bethpage High School Activity Fair today! 🙌 Parents, don't miss out on seeing the incredible clubs your kids are excited about at Back to School Night this evening. 🏫📚 #BHSAF2023 #ParentEngagement #ClubFair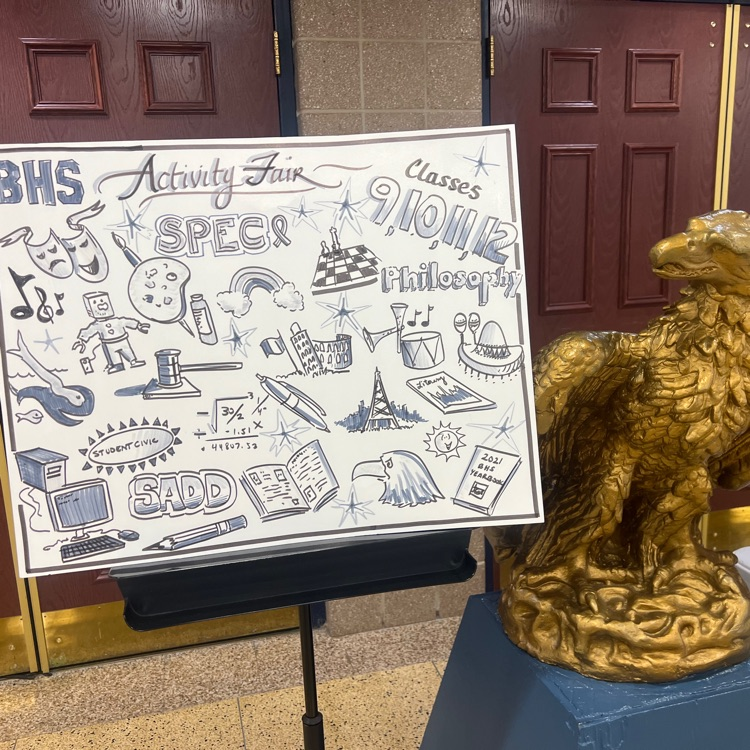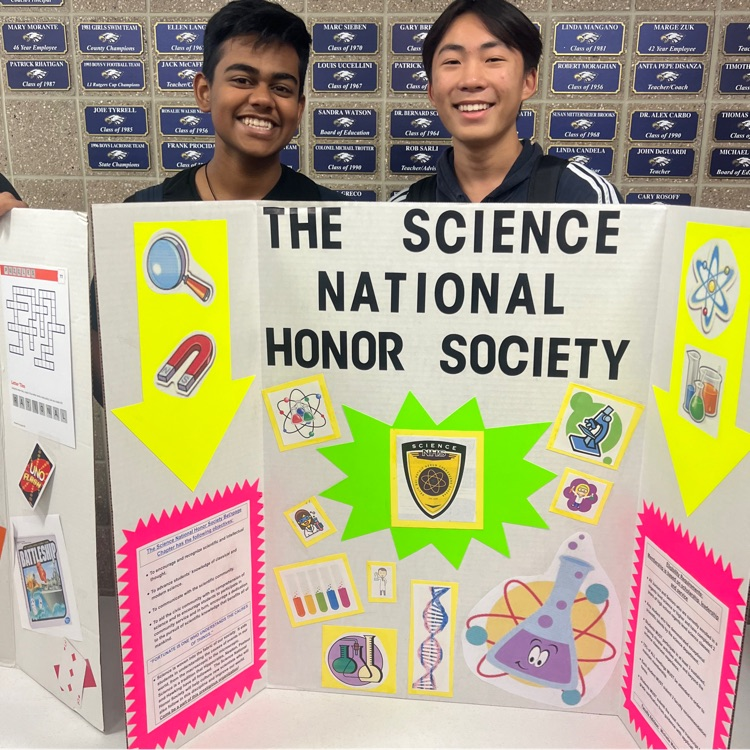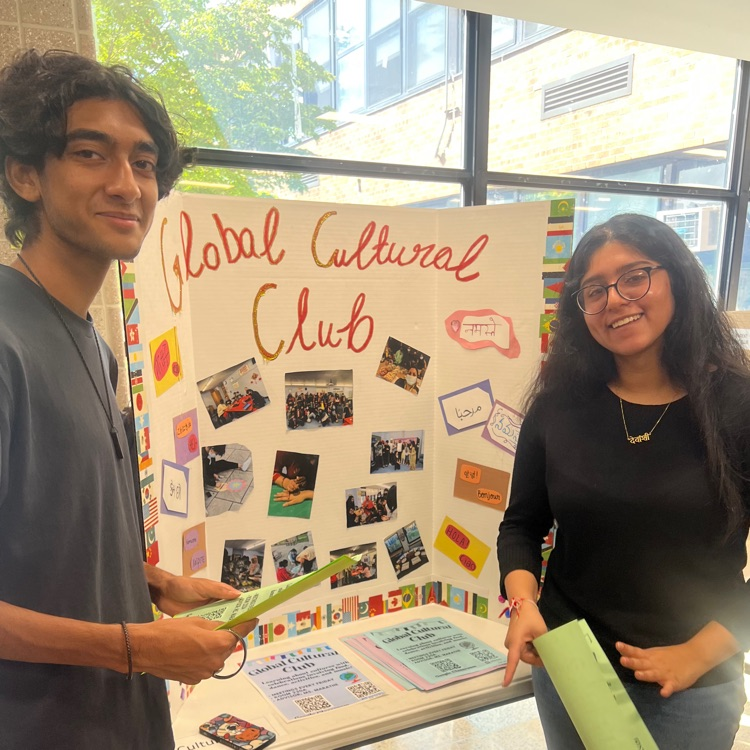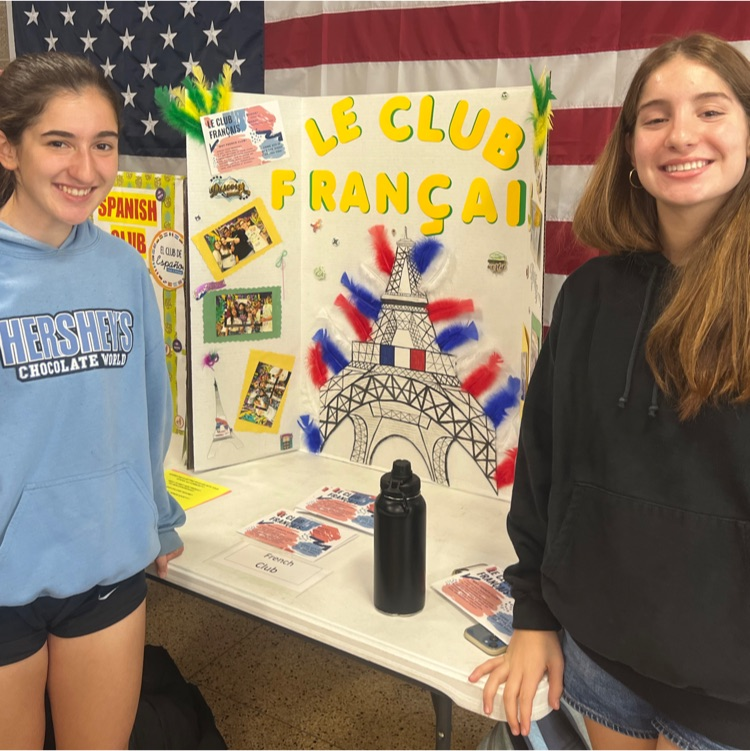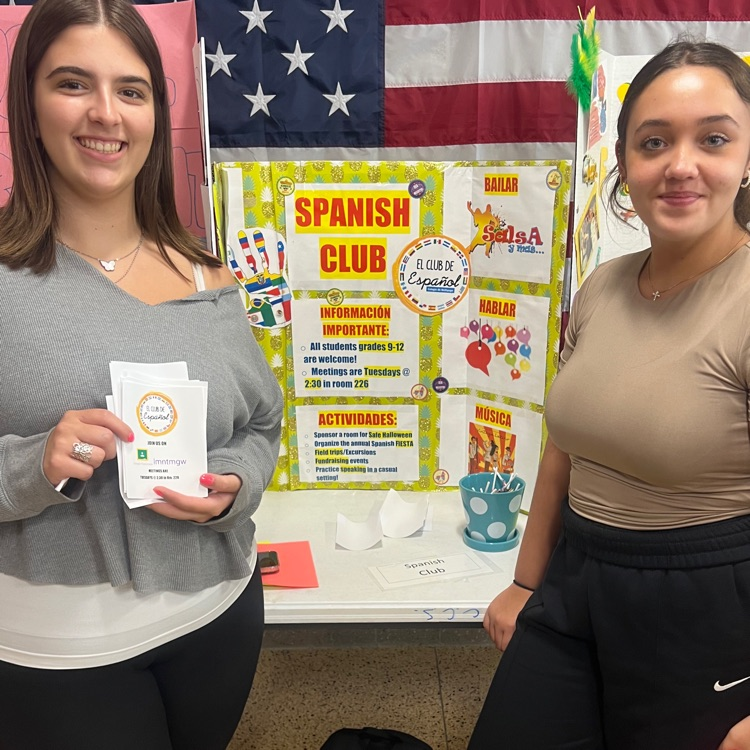 Fourth grade winners of the Preamble Challenge in celebration of Constitution Day at Kramer Lane. Congratulations!!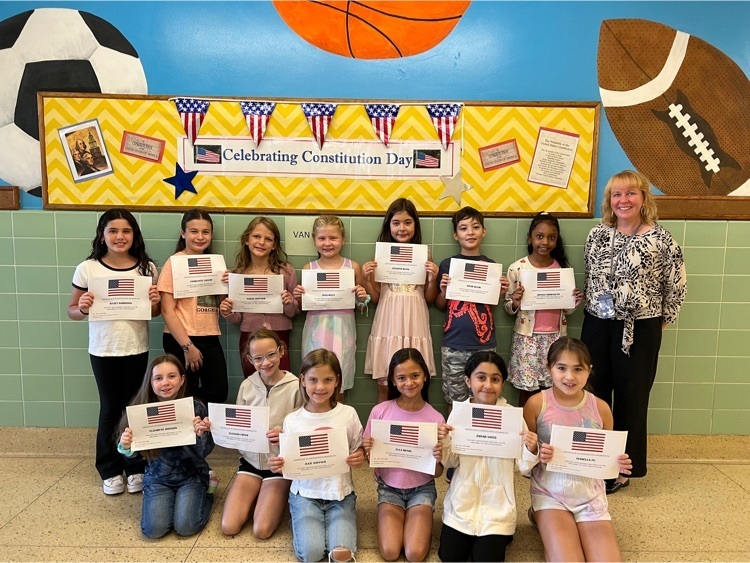 Excited to work with Grades 3-5 students across the district this week to upgrade their Google Chromebooks to NEW Touchscreen Google Chromebooks! I think Jacob and Nicolette approve!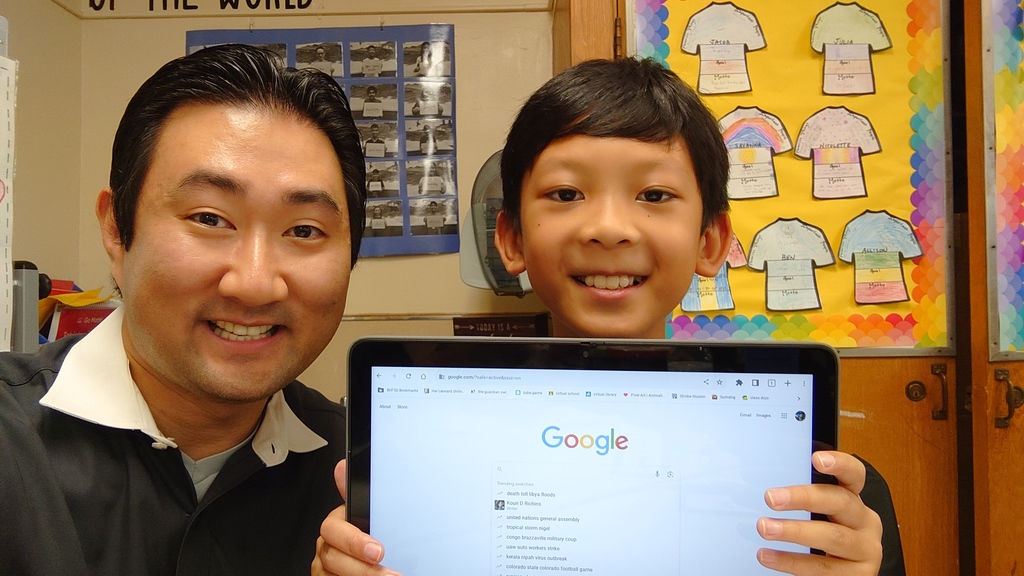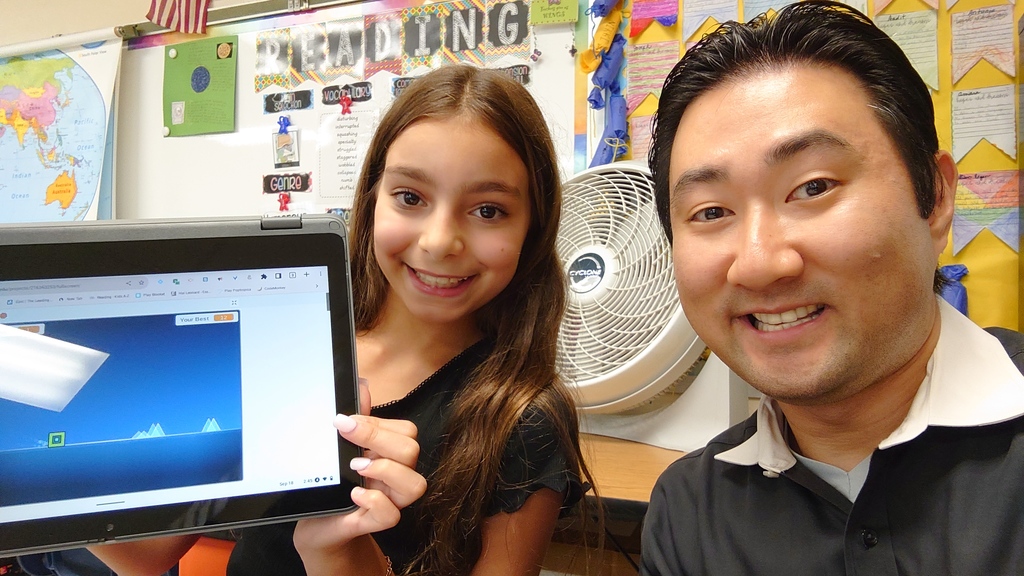 Two student-musicians from BHS were selected as either a participant or an alternate in the NYSSMA All-State Conference. Matthew Schneider will play guitar in the All-State Jazz Ensemble and Ryan O'Connell was named an alternate on bass clarinet. Congratulations, Matthew and Ryan!

Students at Kramer Lane are enjoying their first official Spanish lesson with excitement.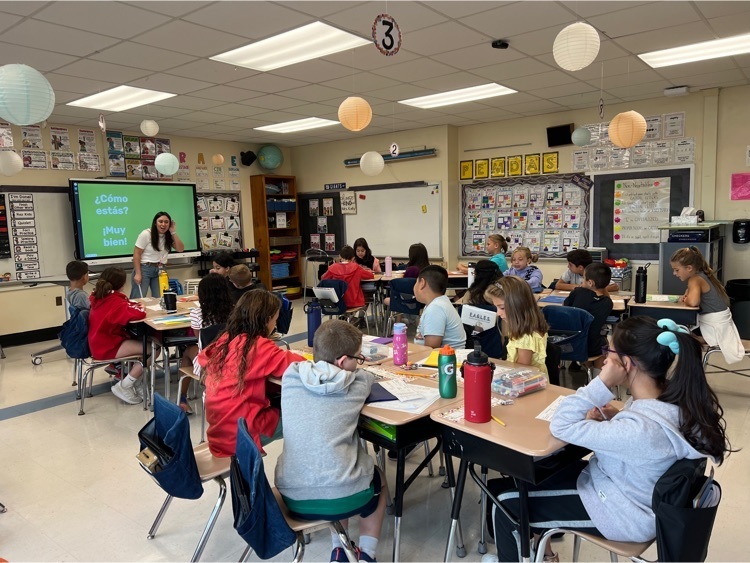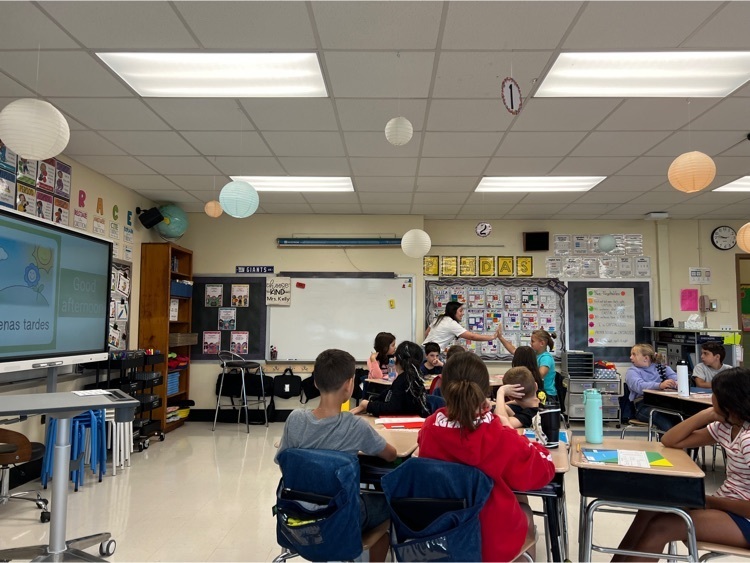 This is Michael. Today he crushed opening his locker like a pro- great job!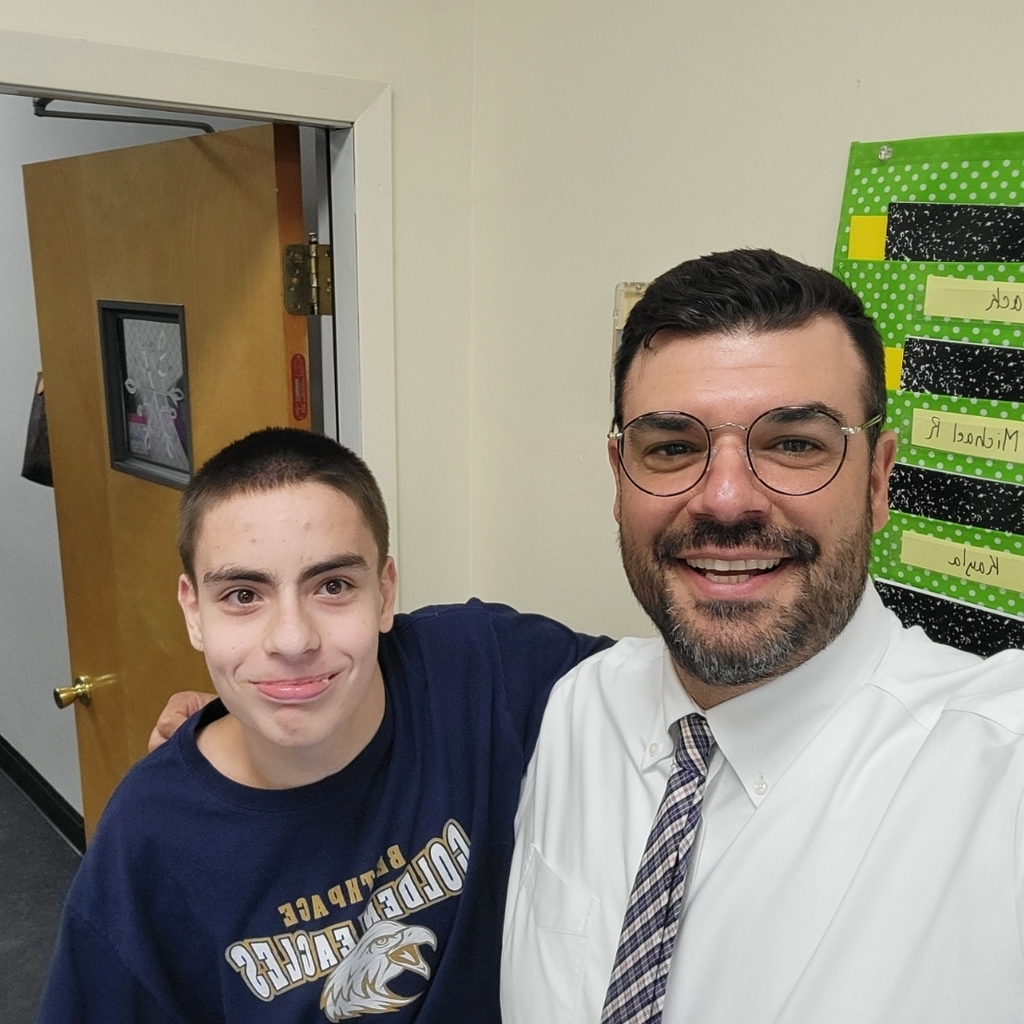 Congratulations to Bethpage seniors Ankur Raghavan and Arsh Singh on being named semifinalists in the National Merit Scholarship Program! They are among 16,000 semifinalists out of 1.3 million high schoolers to be recognized as a result of their PSAT/NMSQT scores! #WeAreBethpage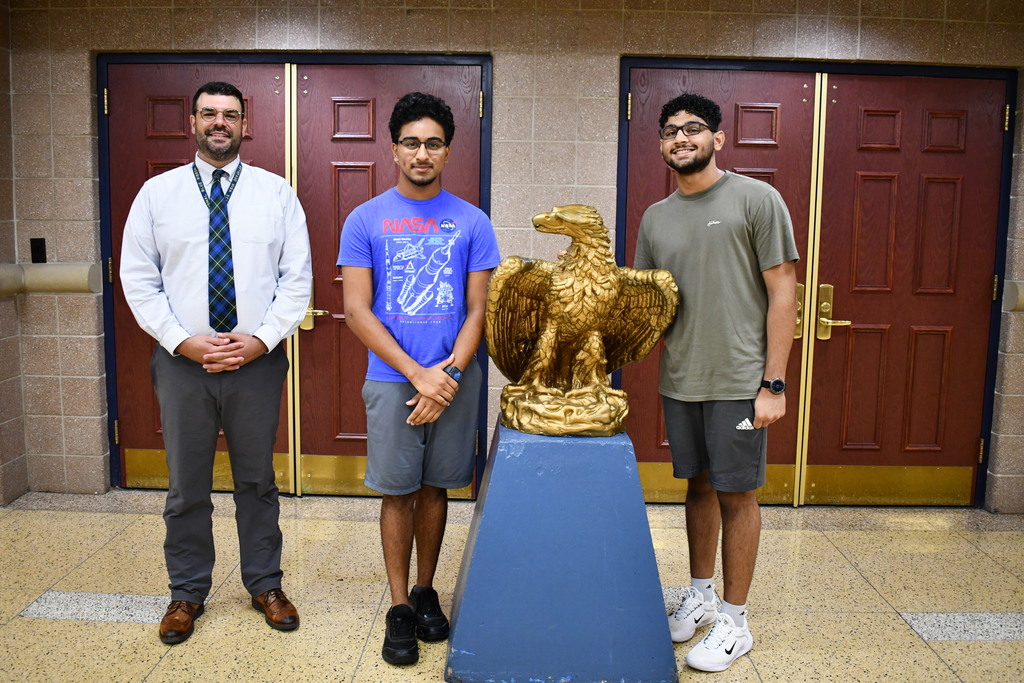 Great lesson on how to properly use sawzall to cut through different materials.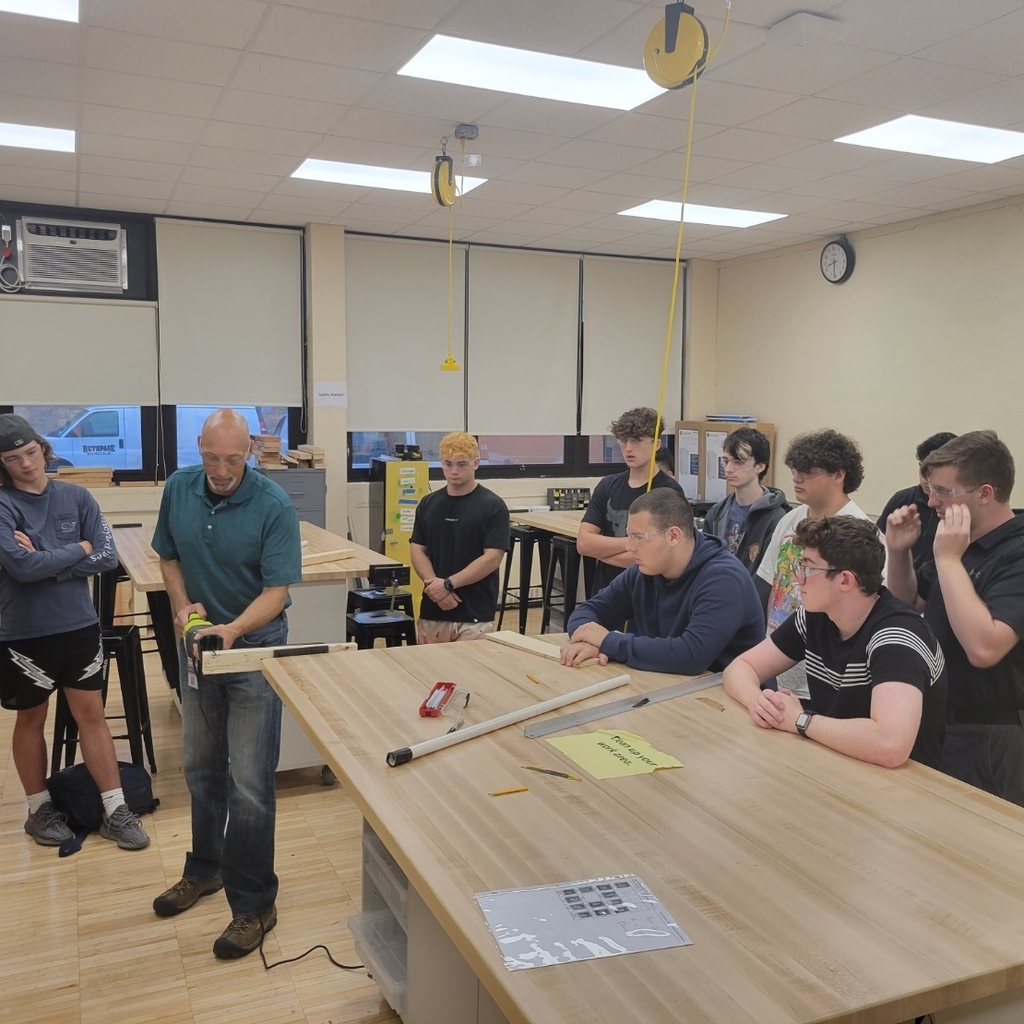 We had the best day today! Welcome back everyone!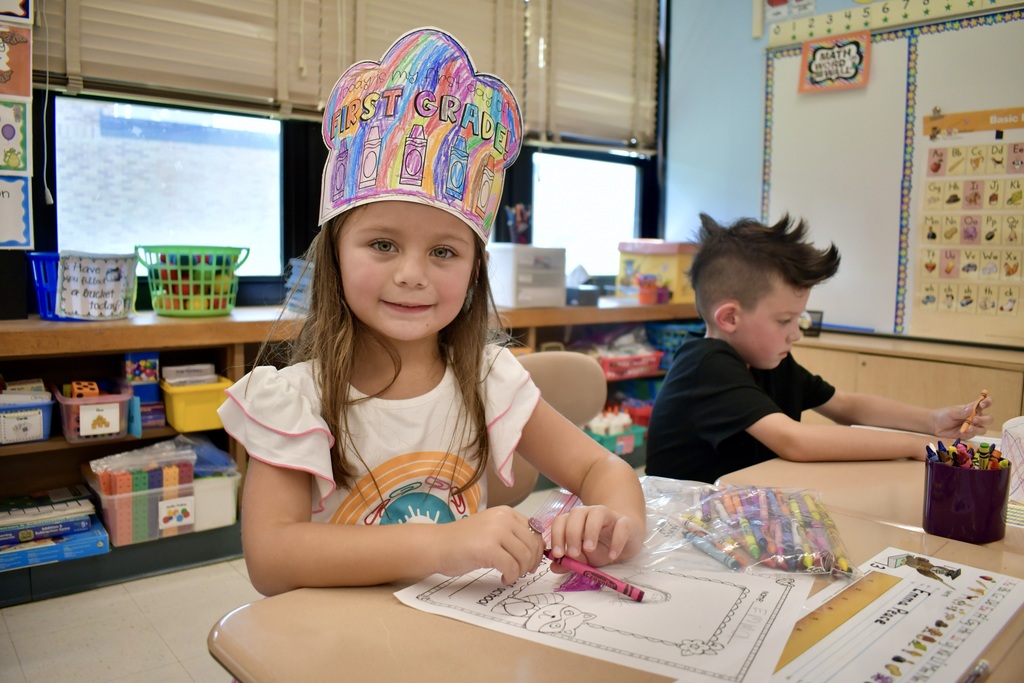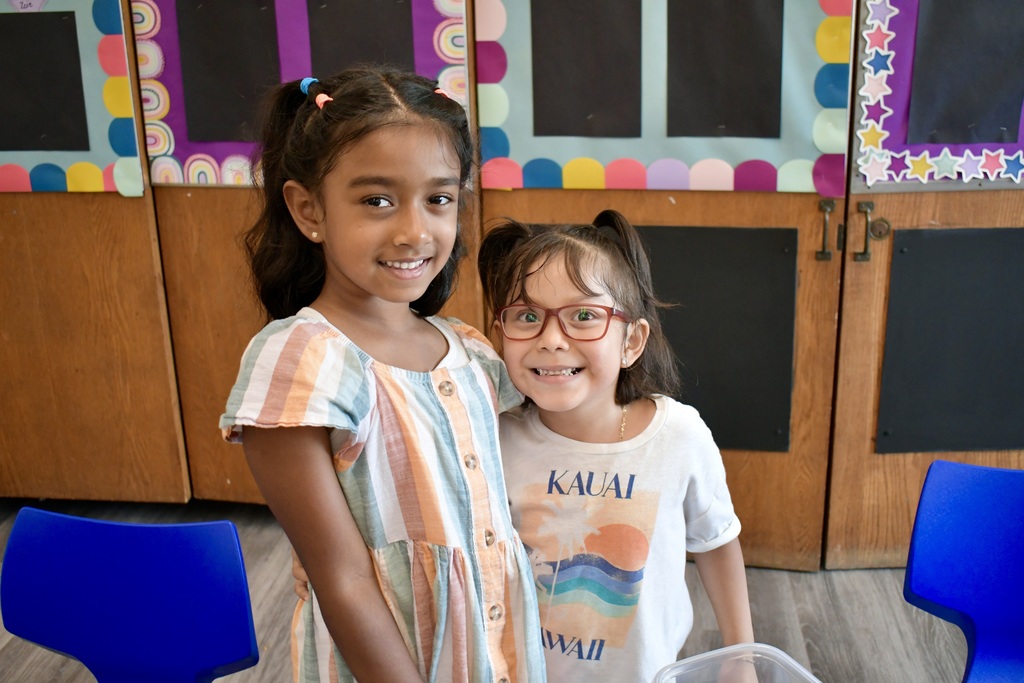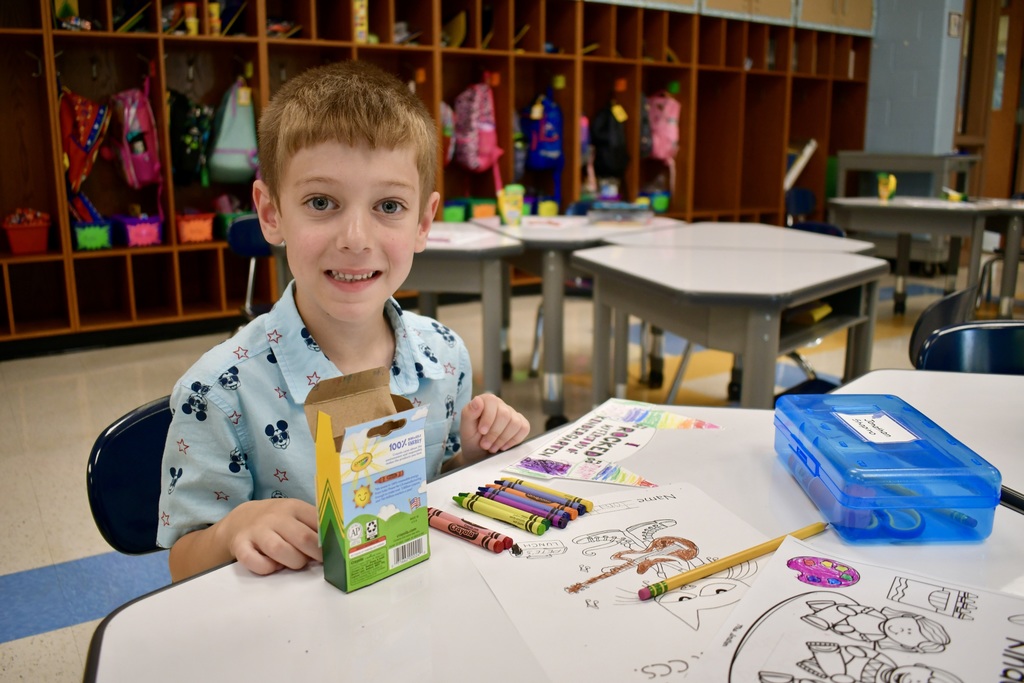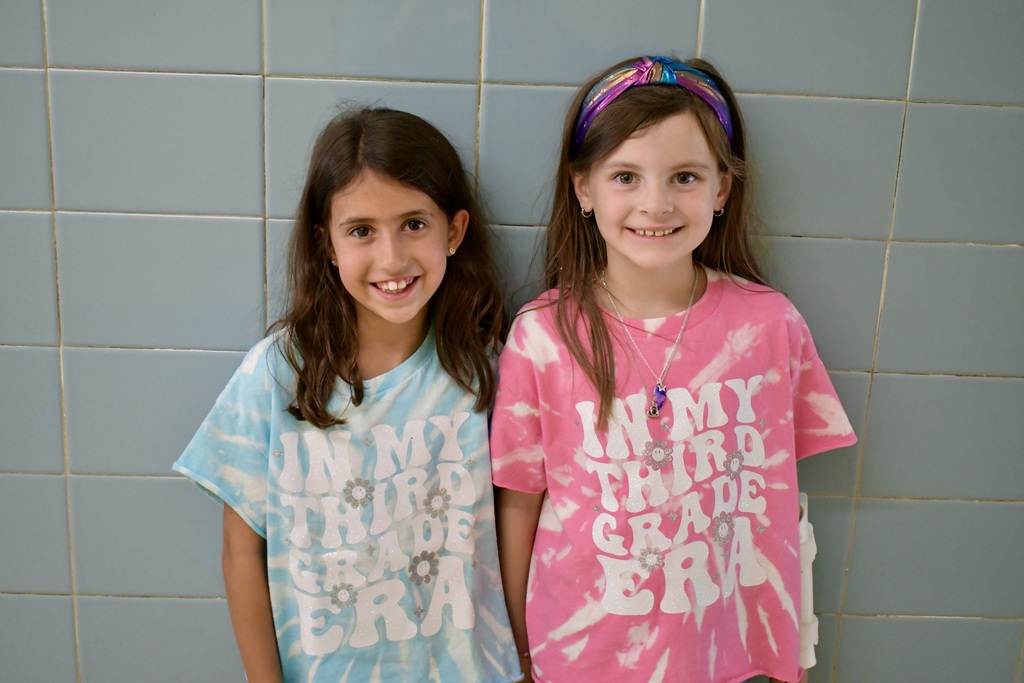 Welcome back! Wishing everyone a great first day!